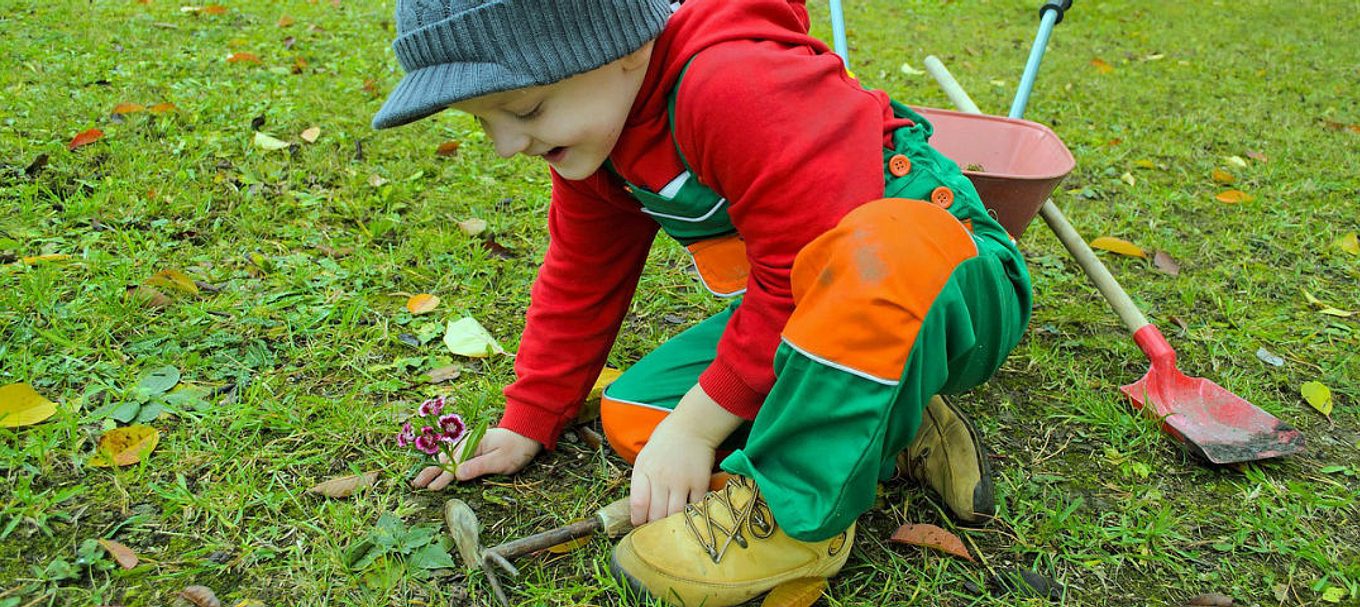 6 plants for children to enjoy
Get your kids involved in nature from the comfort of your own backyard. These plants offer more than meets the eye.
Have you ever thought about selecting the plants in your garden based on what your children will enjoy?
It might seem like a strange thought but there are certain plants that are great for craft, while others create tunnels for kids to explore, or attract beautiful butterflies and birds for them to observe.
Get your kids marvelling in the wonder of your garden by planting native plants that have added benefits and will encourage them to connect with nature – in a fun and educational way.
Here are six ideas from the Plants for Play Guide to get you started:
1. Native lilac (Hardenbergia violacea)
Native lilac ticks all the boxes. This native plant attracts butterflies, can form into arches or tunnels if you give it something to climb on, and has gorgeous purple flowers for you and the kids to enjoy.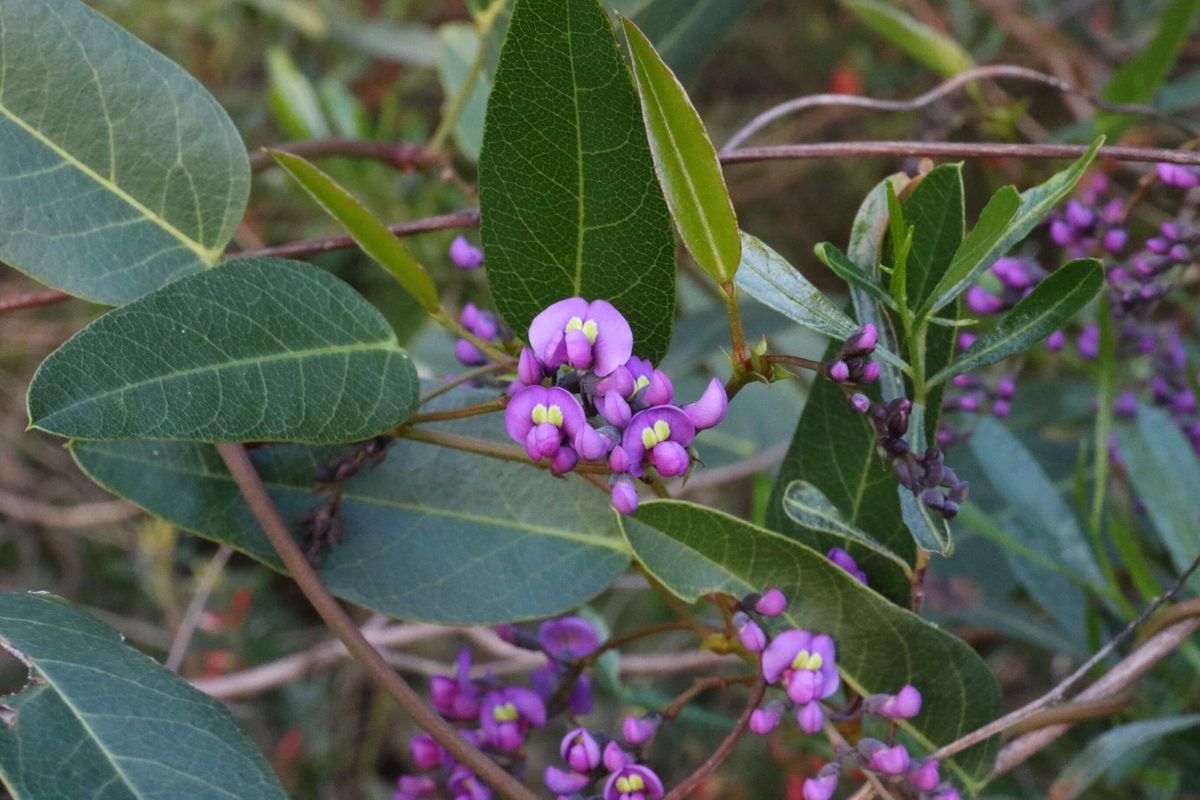 2. Ruby saltbush (Enchylaena tomentosa)
Ruby saltbush is a great option if you want to inject some colour into your garden, and it's also an interesting plant for kids.
Not only does it have edible berries, but as they ripen they change colour – not just from green to red, but to yellow, pink, red and purple too. All of these rainbow colours may even be on the plant at the same time.
The tasty berries also attract native animals, so tell your kids to keep an eye out for an up-close glimpse of these cute creatures.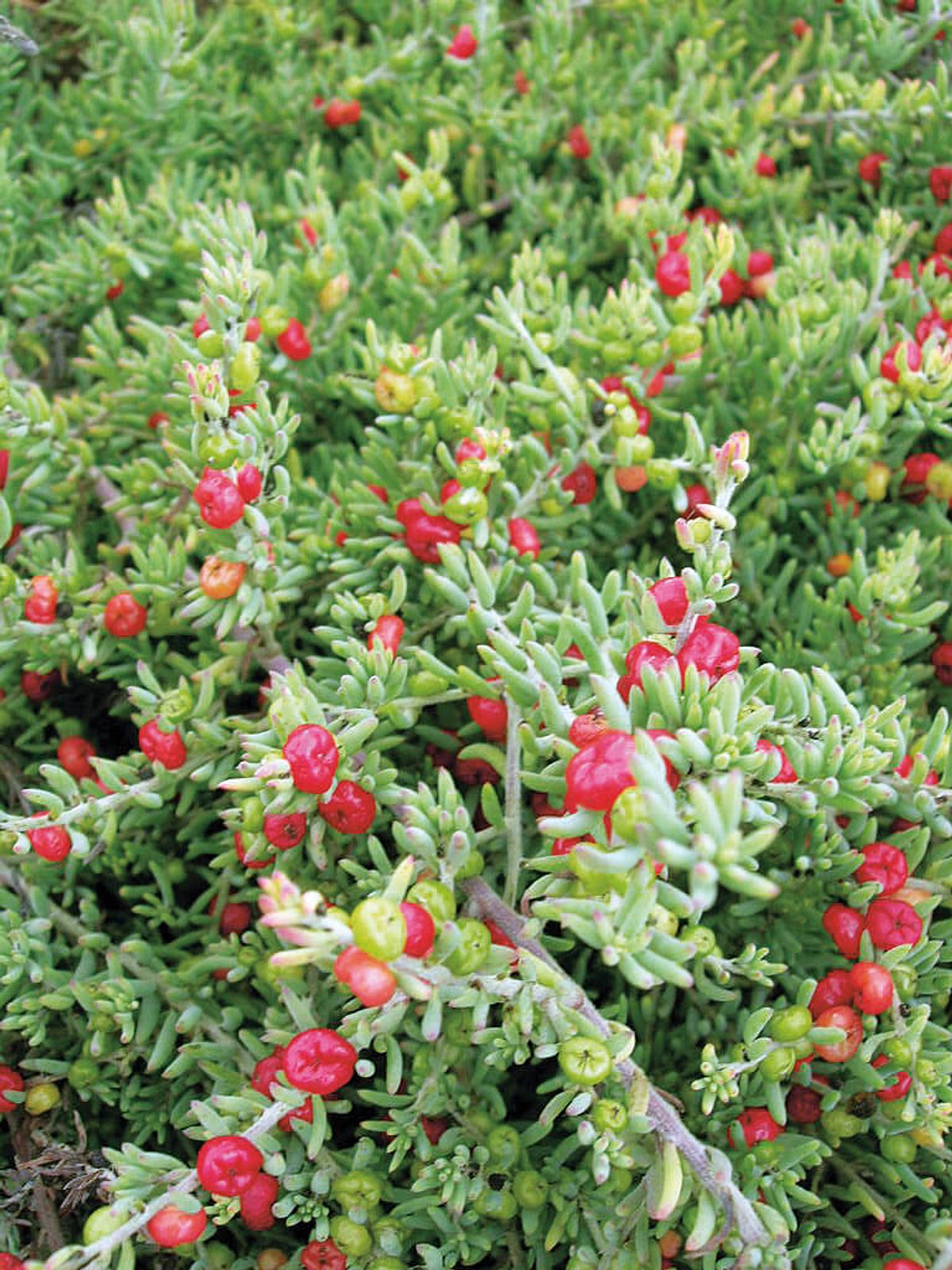 3. Cushion bush (Leucophyta brownii)
Fancy making a fairy garden? Cushion bush, with its silver leaves and yellow flowers, may be the best pick for you. You can plant it in a circle to create a fairy ring or other patterns, and it deals well with a bit of pruning.
This plant doesn't need much water – in fact, too much water can be detrimental. It's also unlikely to require fertilising, making it pretty easy to keep alive – a perfect plant for busy parents.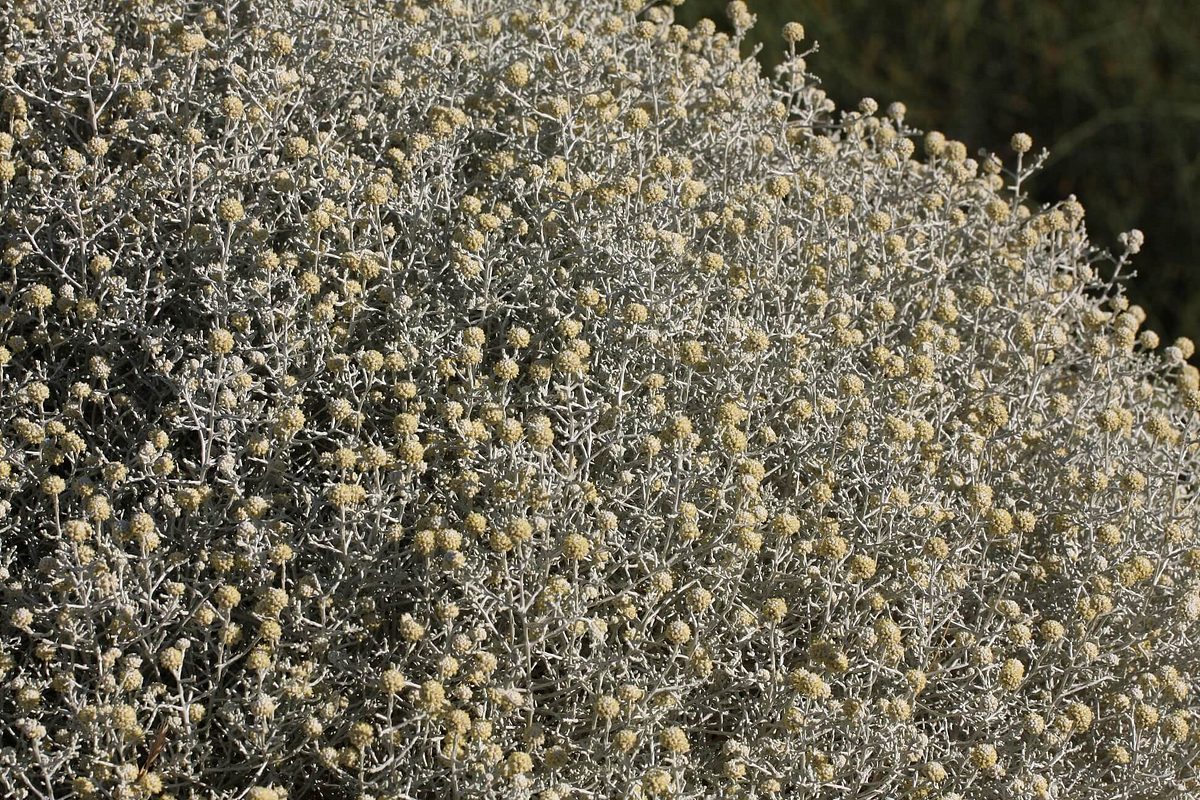 4. Clasping goodenia (Goodenia amplexans)
Want a plant that smells all year round? The clasping goodenia species has a distinctive smell, making it an interesting sensory experience in the garden.
To enjoy the aroma, all the kids need to do is rub the leaves in their hands.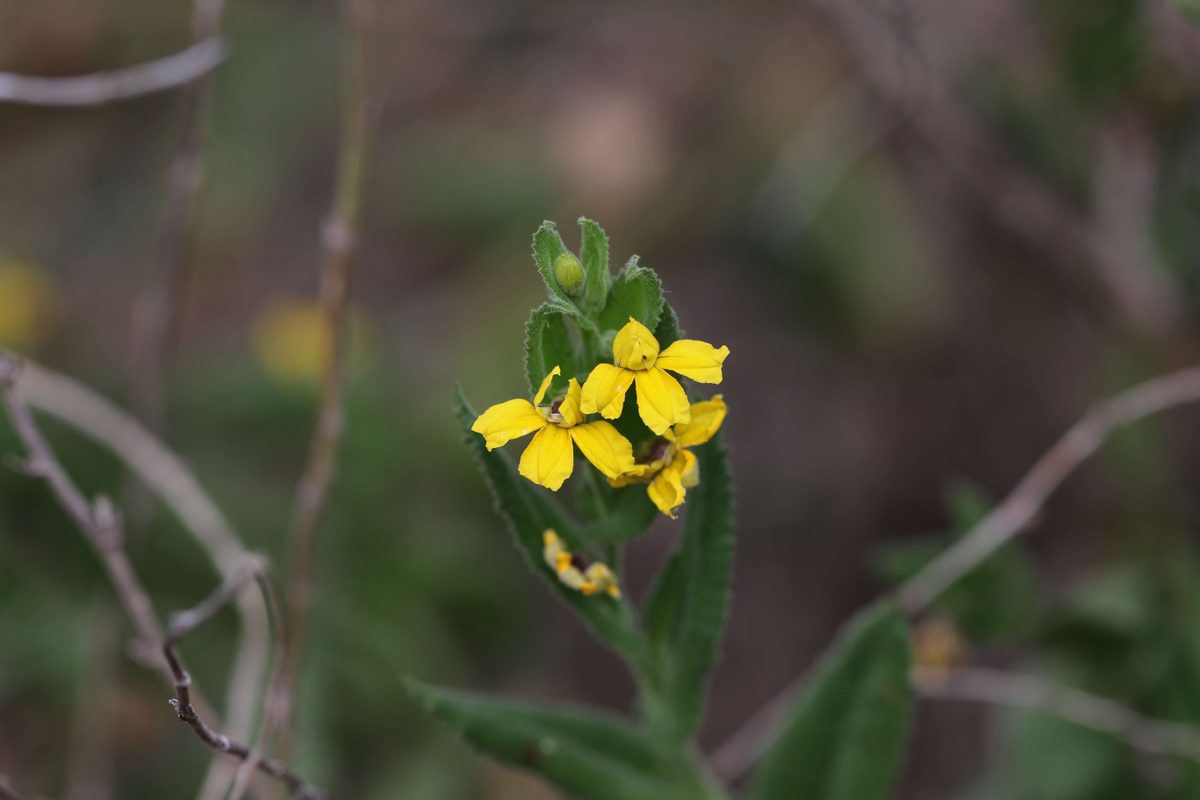 5. Spiny flat-sedge or flat-sedge (Cyperus gymnocaulos or Cyperus vaginatus)
Either of these species will do the trick if you're searching for a plant to use the leaves for craft projects like weaving.
It's best to plant several of them if you're going to continually harvest them for basket-making – and don't worry, trimming the leaves to use for your activities won't harm the plant.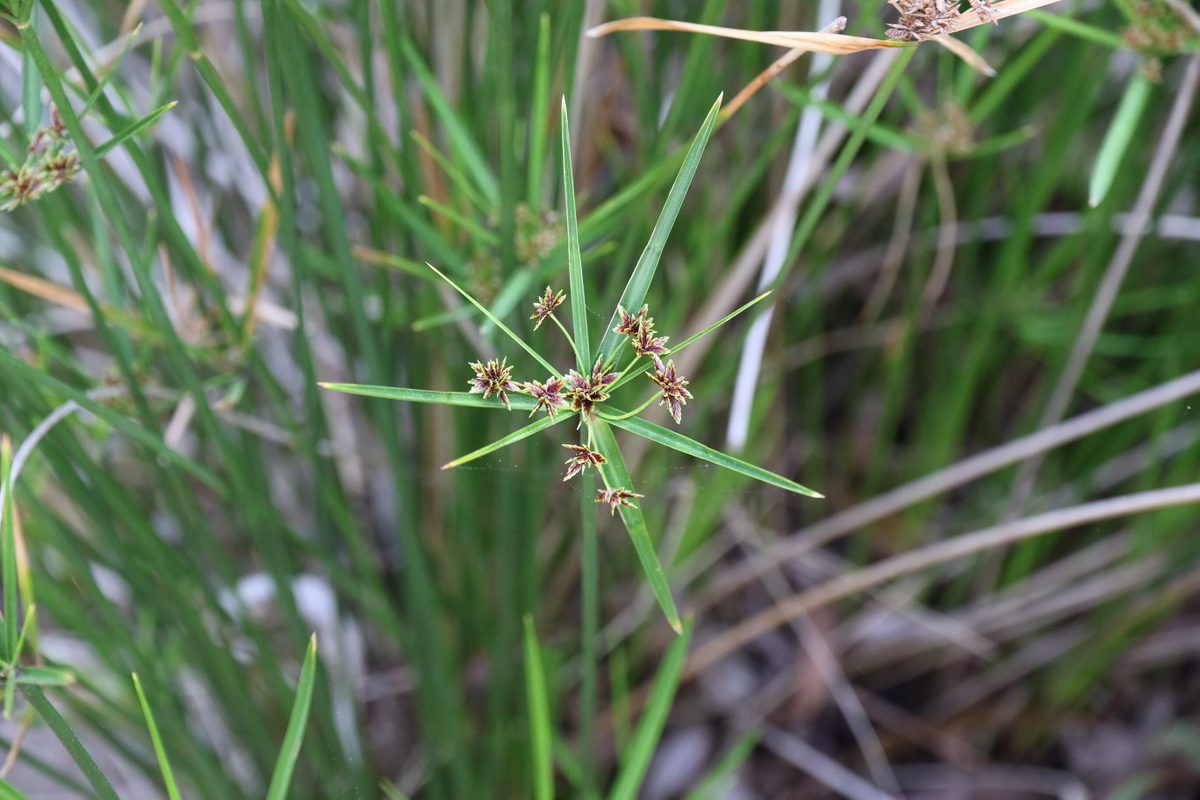 6. Kangaroo grass (Themeda triandra)
Sometimes we forget that butterflies start as caterpillars. Kangaroo grass is important at this stage of a butterfly's life.
It's a great food source for caterpillars, so butterflies tend to lay their eggs on or near it to give the caterpillars something to eat as soon as they hatch. If you're lucky enough, your kids might witness the exciting transformation.
You won't find colourful flowers on kangaroo grass because it doesn't need to attract insects or birds to assist in pollination – instead it uses the wind. But it does have striking red seed pods on long stems, which can be used for imaginative play. Think wands or bear hunts through the grass.