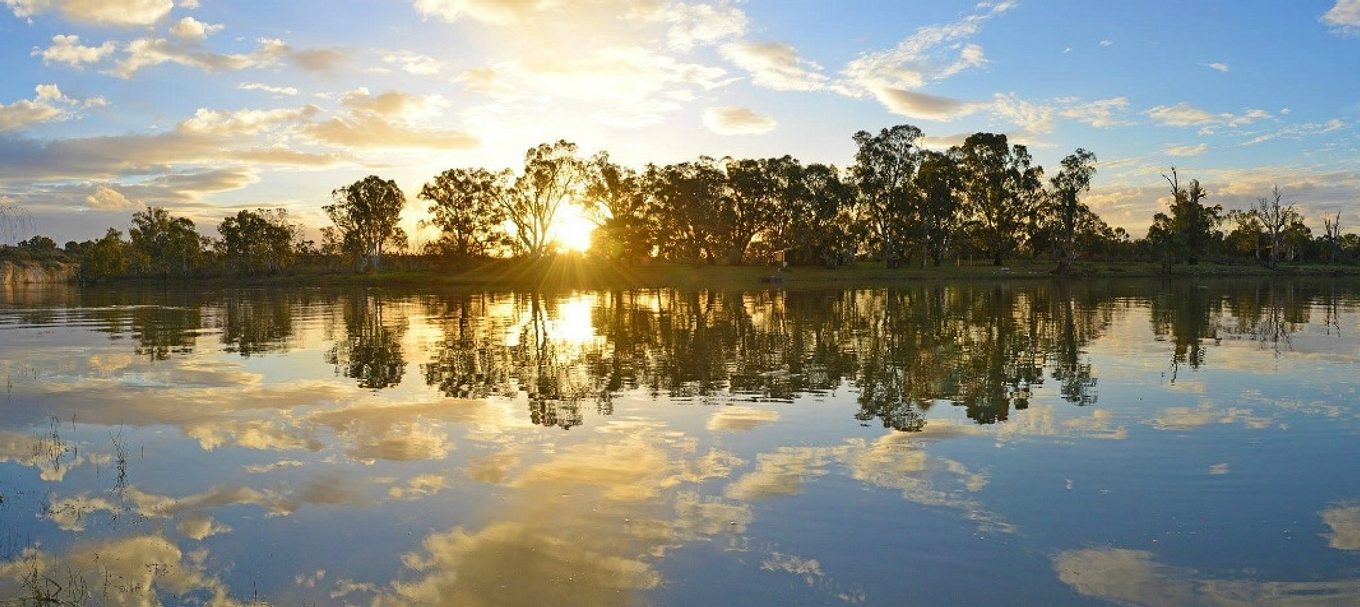 5 fast facts about the River Murray
Learn more about the river – and not just from your kayak. You'll thank us after your next trivia night.
There's a good chance you've spent at least one holiday enjoying time on or by the River Murray.
But there's a lot more to this iconic river than jetskiing and canoeing. Get to know this majestic landmark a little better with these interesting facts:
1. It's one of the longest navigable rivers in the world
The River Murray is Australia's longest river. It's 2508 kilometres long, spanning New South Wales, Victoria and South Australia. Almost 2000 km is navigable, making it the third longest navigable river on the planet, with only the Amazon and Nile rivers ahead of it.
2. It's part of the Murray-Darling Basin
The Murray-Darling Basin (MDB) spans more than 1 million square kilometres, making up a whopping 14 per cent of the total area of Australia. The MDB produces 54 per cent of Australia's apples – and 95 per cent of its oranges.
3. It provides water for a lot of people
The River Murray provides water to about 1.5 million households, as well as farms and other businesses along its length.
4. It has its own flag
While the actual origins of the flag are a bit murky, it's been in use since the 1850s. These days, three different versions of the flag are used by businesses and paddle steamers at various points along the river.
5. It flooded big time in the 50s
In 1956, heavy rainfall led to the flooding of the River Murray. It caused widespread damage across all three states, and is still considered 'SA's greatest catastrophe'. Thankfully no lives were lost.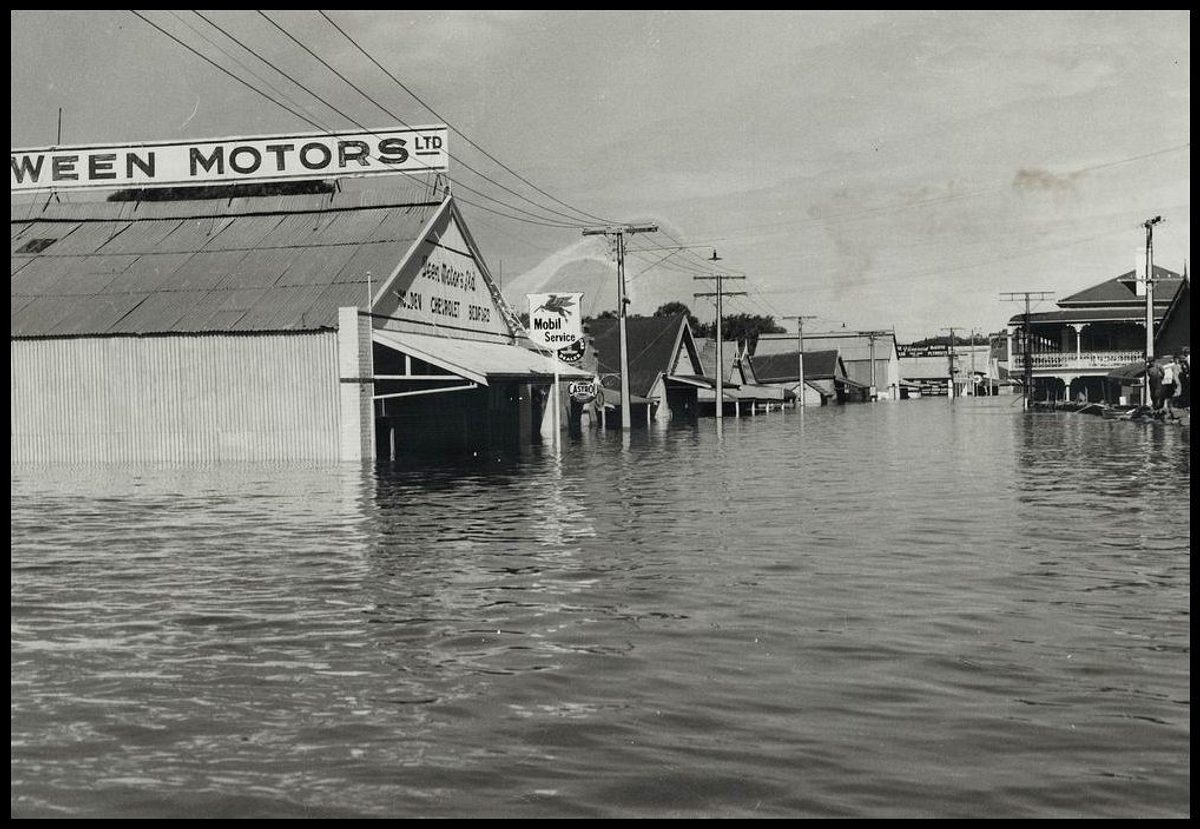 If you're interested in keeping up-to-date with the ins and outs of the river, be sure to likeRiver Murray SAon Facebook.
(Main image courtesy of Paul White)
This story was originally posted in March 2017.