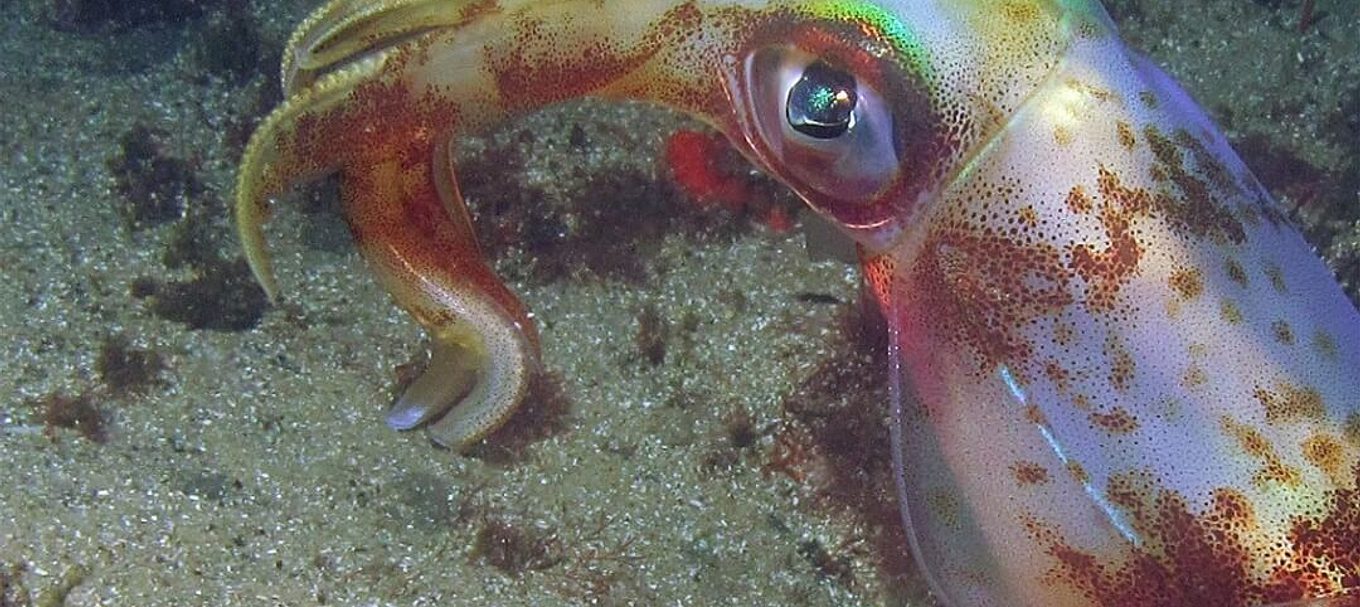 Where to snorkel with squid in South Australia
For a unique nature-based experience, grab your snorkel and swim with spawning squid off SA's Fleurieu Peninsula.
From October to December off the coast of South Australia's Fleurieu Peninsula, it's peak spawning season for squid – or salt n' pepper squid on your menu.
This includes a native species of squid called southern calamari, which are found in southern Australia and only live for about one year.
They are commonly found in South Australia's waters with thousands usually seen in and around Rapid Head Sanctuary Zone in the Encounter Marine Park.
The females breed with multiple partners, lay clumps of white finger-like egg strands, and then a short time after mating, both the males and females die.
When the eggs hatch, the baby squid remain close to the shore for several months then move out to deeper water where they can indulge their huge appetite.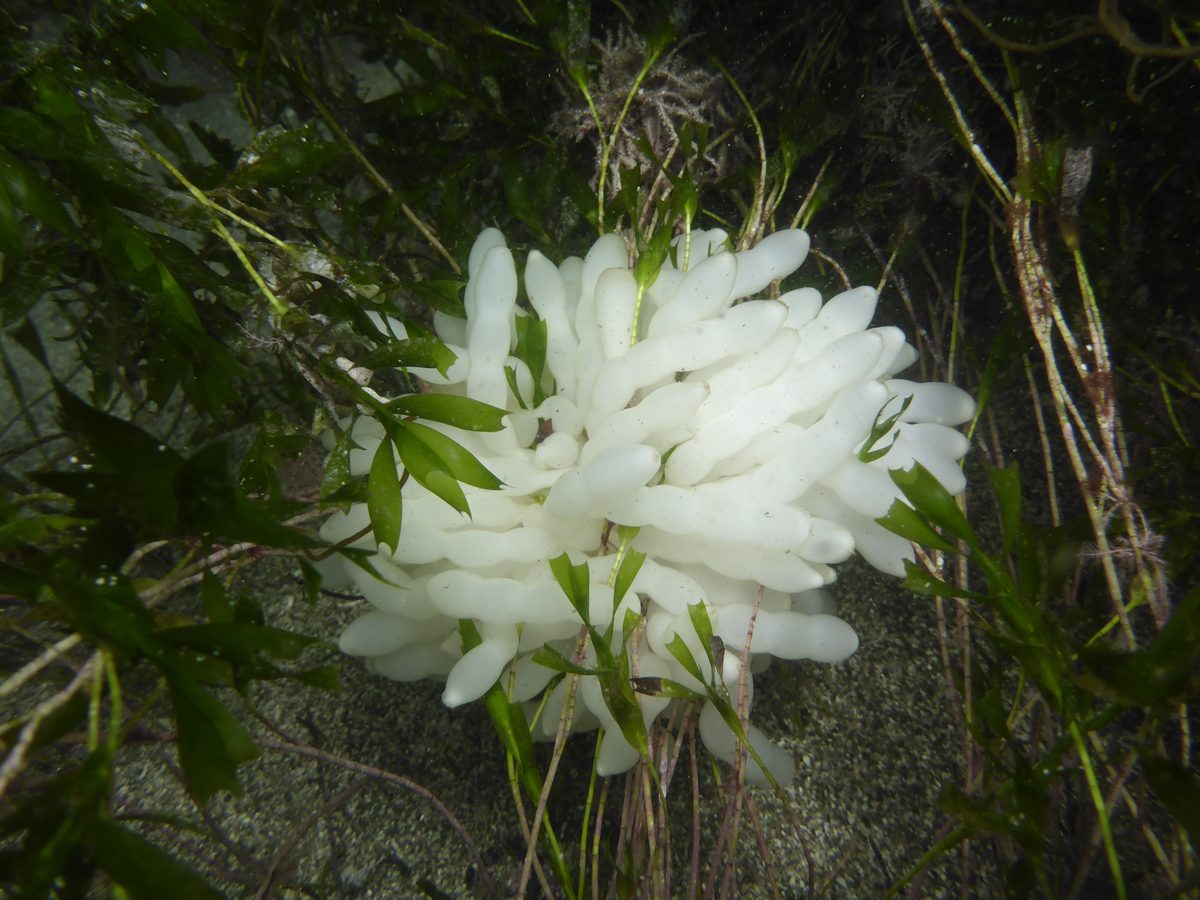 Swim with squid
Snorkelling with squid is a great nature-based experience where you can witness for yourself the diverse marine life of SA.
So why not slap on your bathers and snorkel with them in the crystal clear waters along SA's coast including Rapid Bay, Second Valley and Port Noarlunga. You can even book a community snorkel tour with Experiencing Marine Sanctuaries if you'd rather not go it alone.
For a taste of what you'd see, check out the video below to see squid darting through the water at Second Valley.
Second Valley Squid Jan 2016
Sanctuary zones – a safe place
To help protect the southern calamari species, fishing is not allowed at Rapid Head Sanctuary Zone – or in any sanctuary zone in SA for that matter.
Intrigued by South Australia's underwater world? Learn more from our blogs aboutseahorses,whales,Port Jackson sharks andbaby marine animals.
This story was originally posted in November 2016.
Main image: Southern calamari