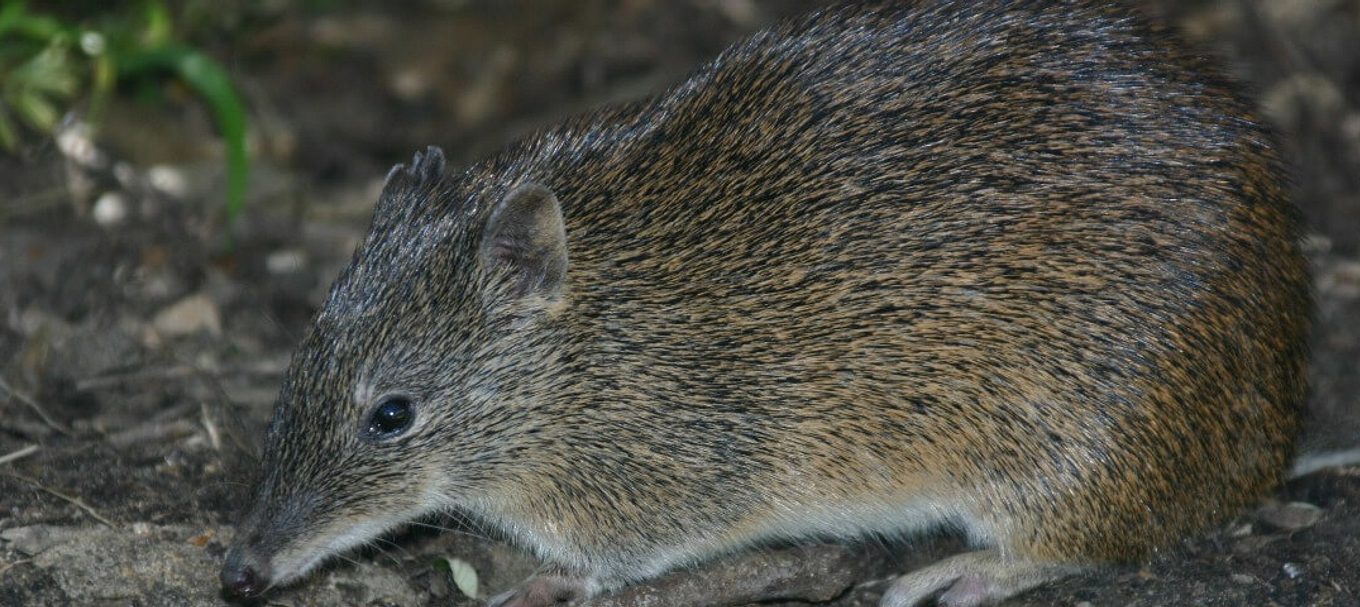 Helping protect precious bandicoots
Constructing a 'superhighway' to help protect endangered southern brown bandicoots? What will they think of next.
Have you ever met a bandicoot? If the answer is no, it's not surprising because they are mostly nocturnal. But more importantly, the ones in the Adelaide and Mount Lofty Ranges are also endangered.
That's where a new 'superhighway' comes into play. It's under construction to help protect this precious species of bandicoot – the southern brown bandicoot.
To picture a superhighway for bandicoots, imagine a stretch of suitable habitat through bush and backyards that allows bandicoots to move between places that they live, such as conservation parks.
It's important because currently two populations of southern brown bandicoots have been completely separated – one in Mark Oliphant Conservation Park and the other in Belair National Park. Can you imagine not being able to visit your family or friends just because there was no safe way to get there?
This superhighway will stretch 5 kilometres between these locations and allow the two bandicoot populations to reconnect and interbreed, which will maintain their genetic viability.
To create the highway, 19 landholders are working with Natural Resources Adelaide and Mount Lofty Ranges and Sturt Upper Reaches Landcare Group to make their land bandicoot-friendly.
It will take strategic weeding of the bush and lots of planting in cleared areas to make this a success, but it will certainly be worth it to help protect these bandicoots.
Sadly, the southern brown bandicoot is the last remaining bandicoot species of the seven that used to be found in South Australia.
By involving landholders with properties located between the reserve and the park it's hoped that the southern brown bandicoot will be better protected than in just national parks or on individual properties alone.
If you're lucky enough to snap a photo of a southern brown bandicoot at Mark Oliphant Conservation Park or Belair National Park, be sure to share it with us in the comments section below.
(Main image courtesy of Kirstin Abley)