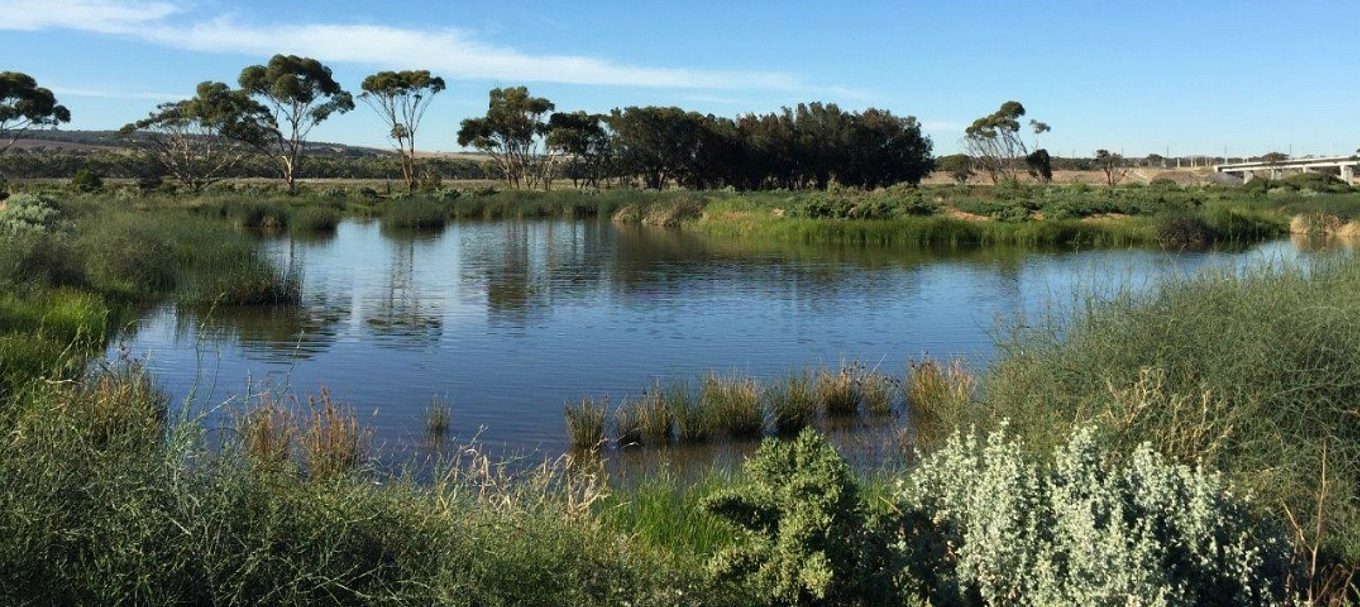 Wetland walking in Adelaide's south
Celebrate World Wetlands Day with a visit to one of South Australia's newest wetlands trails.
World Wetlands Day on February 2 is the perfect opportunity to stop and appreciate these unique environments. And what better way to do so than by getting out and taking it all in with a visit to your nearest wetland.
If you're looking for somewhere close to Adelaide, why not take a hike on the new Noarlunga Downs Wetland Trail – just 35 kilometres south of the CBD.
The trail provides views of a significant environmental restoration, and the opportunity to learn about the significance of the Onkaparinga estuary to the traditional owners.
The 16-hectare wetland site was previously a sludge lagoon near a wastewater treatment plant, but thanks to a multi-million-dollar restoration it's been transformed into a thriving wetland.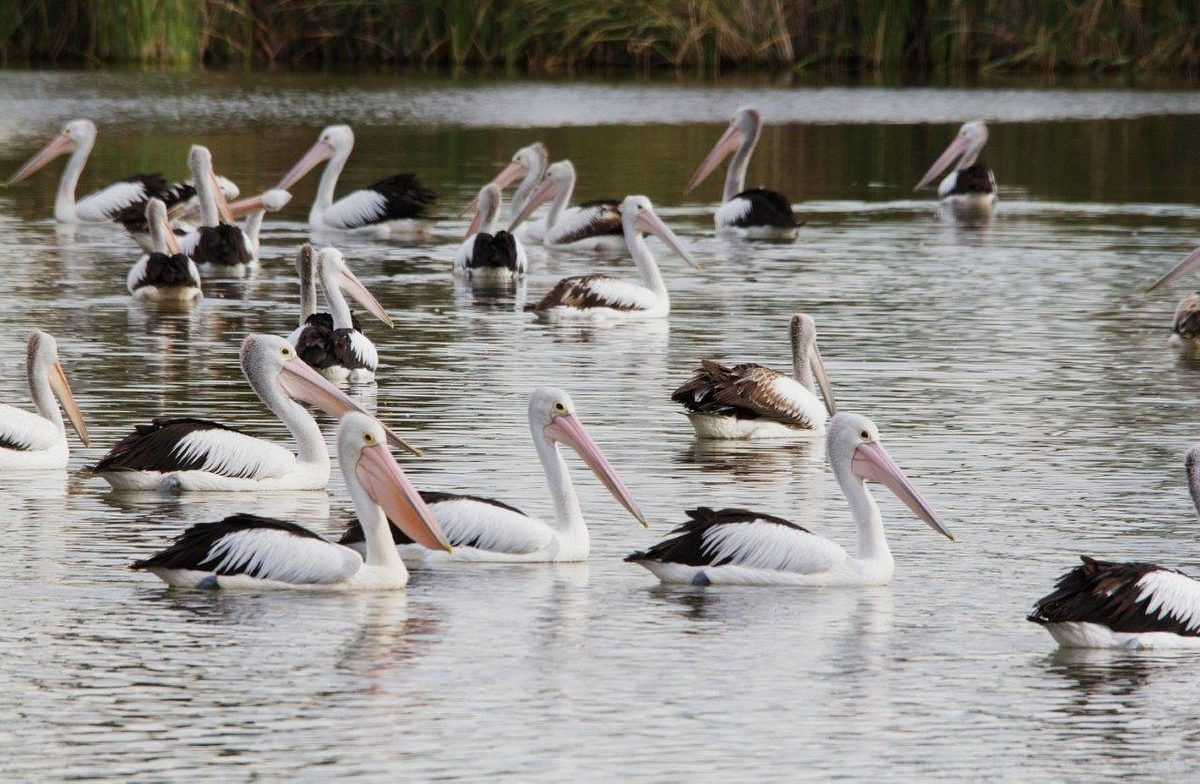 The restoration involved planting more than 200,000 native seedlings from 75 locally-sourced species, and has seen the area turn into a sanctuary for birds. About 80 different native bird species have already been spotted.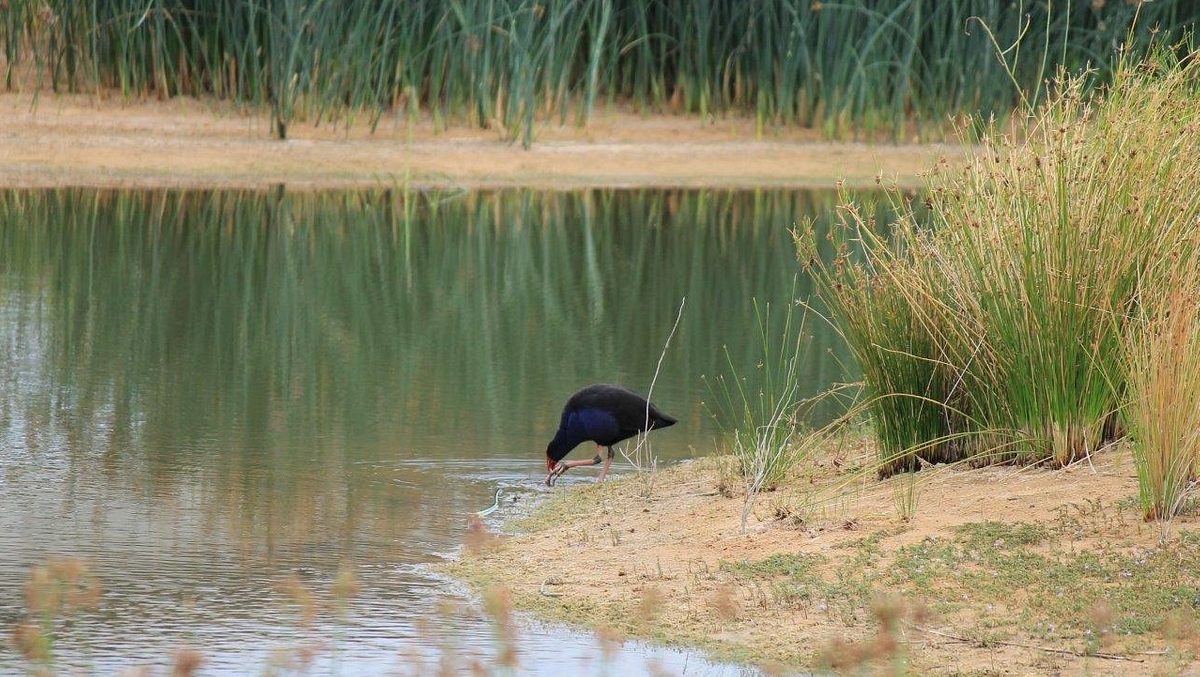 The former sludge lagoon has certainly been given a new lease on life and is a great example of a harmonious eco-system at work.
The site is made up of a series of nine inter-connected ponds that hold stormwater run-off for more than a month. This allows the stormwater to be filtered and for sediments to settle before the water is released into the Noarlunga estuary.
A predator proof fence surrounds the wetlands to protect nesting birds from dogs and foxes, so you'll need to admire them from afar.
As part of the wetland trail, you can learn more about the importance of the estuary to its traditional owners by walking along an interpretive trail that features art by contemporary Aboriginal artist Paul Herzich.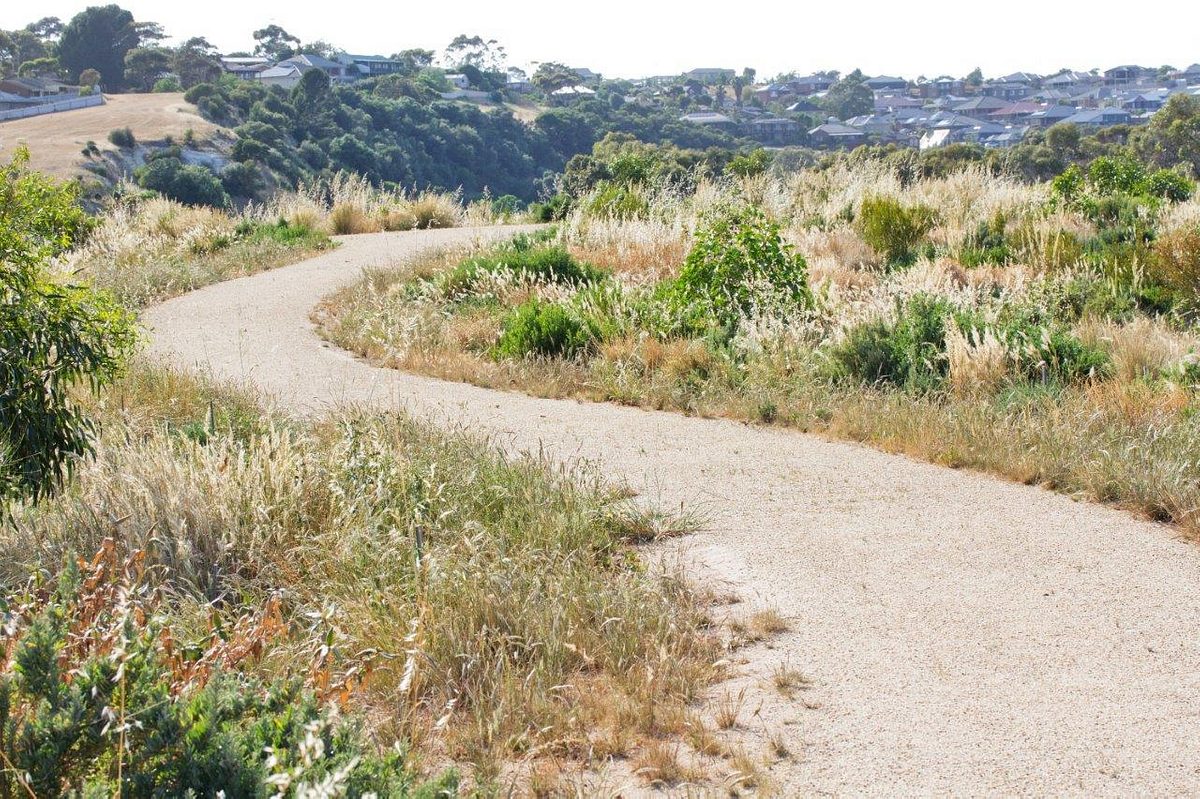 Access to the trail is via River Road, Noarlunga Downs. While you're there, take some time to explore the adjacent Onkaparinga River National Park and Recreation Park.
Want to know more about wetlands? Check out our post aboutvisiting SA's wetlands– it's got some great tips about wetlands to visit around the River Murray.
This wetland site is managed byNational Parks South Australiaand is likely to be incorporated into Onkaparinga River National Park and Recreation Park at some stage in the future. This would create a continuous chain of coastal river habitat stretching from Main South Road to Port Noarlunga.
This story was originally posted in July 2016.