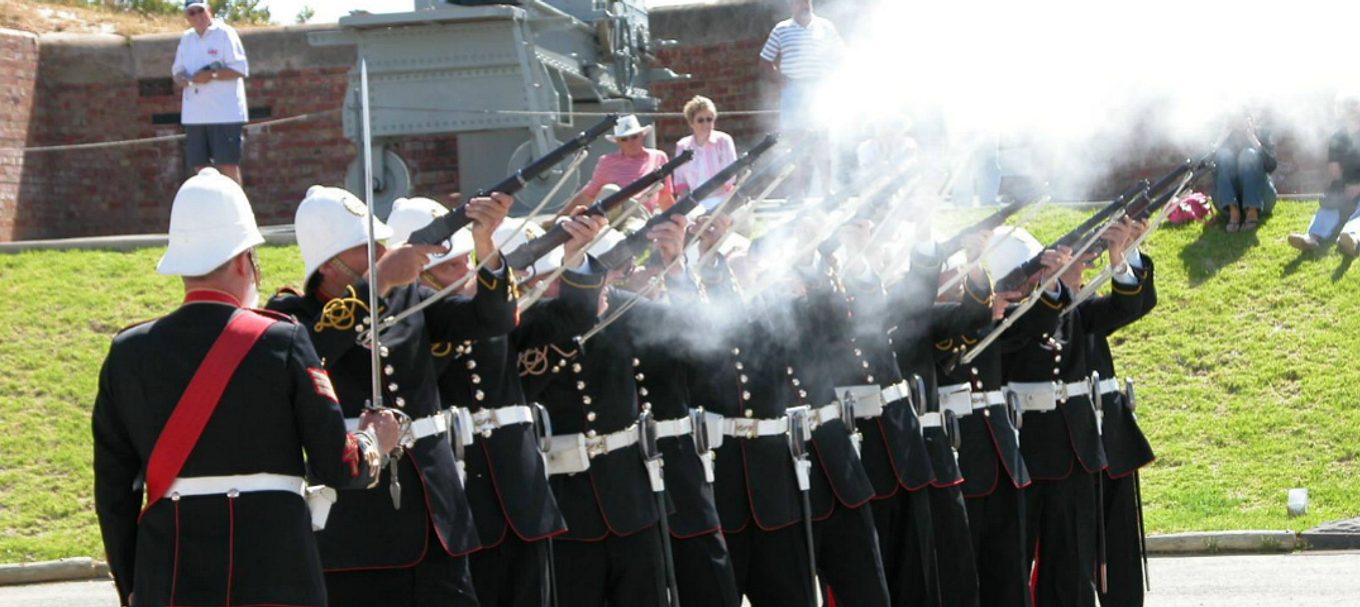 Visit Fort Glanville for a fun, family day out
Take a trip back in time and experience South Australia's colonial history in a 19th century fort. Here's where.
Fort Glanville is a little-known historical gem located in Semaphore Park, providing an entertaining, educational and affordable outing for families and history buffs.
Fort Glanville Conservation Park represents a significant period in South Australia's European colonial history.
The fort remains largely unaltered since it was built in 1880 to boost Australia's defence strategy, and is considered one of the best-preserved colonial forts in Australia. The original armament is still intact, including the largest artillery gun of its time in Australia.
Year-round from 10 am-12 pm on Tuesdays, you can go on a fort tour, where you'll get an insight into colonial defence and what life was really like at the fort.
And on the third Sunday of every month between September and May, the fort has an Open Day where visitors are treated to full historical re-enactments by members of the Fort Glanville Association, which includes military drills and cannon firing.
Watch the sergeants march the parade grounds whipping their troops into shape and practicing military drills and don't forget to cover your ears as the cannons and guns are fired.
There's an opportunity for the kids to get involved as the sergeant selects young recruits from the crowd. Get your cameras out and be ready for a chuckle as they learn how to march and be part of a traditional military parade. There is always one who turns left instead of right causing a domino effect of confused kids and amused parents.
Between re-enactments, explore the fort's expense stores, loading gallery, magazine, caponier and garrison. Learn the history of the fort as you wander through the small museum at the fort entrance. See war relics, military equipment and historical photos of the fort as it once was.
This historical treasure is a great way to spend a Sunday afternoon with the kids and their grandparents. The little ones are bound to be entertained by the re-enactments while those interested in history can take the time to learn more about Adelaide's military exploits.
The fort is located on Military Road, just south from Semaphore's 'main drag', Semaphore Road – so grab an ice-cream or take some fish and chips to the beach after the gun powder has subsided.
Make sure you check the opening hours and tour fees before you go.
Fort by lamplight
See the guns of Fort Glanville light up the night sky in this spectacular night time event. As part of the South Australian History Festival, the Fort Glanville Historical Association are presenting a special evening performance on Saturday 4 May 2019, starting at 7.30 pm.
The two-hour program will entertain you as it takes you back in time to the 1880s. Sit back and enjoy the historical military displays, re-enactments and artillery exhibitions – including cannon firing.
Admission is $10 for adults, families are $25, and children, students and pensioners are $5.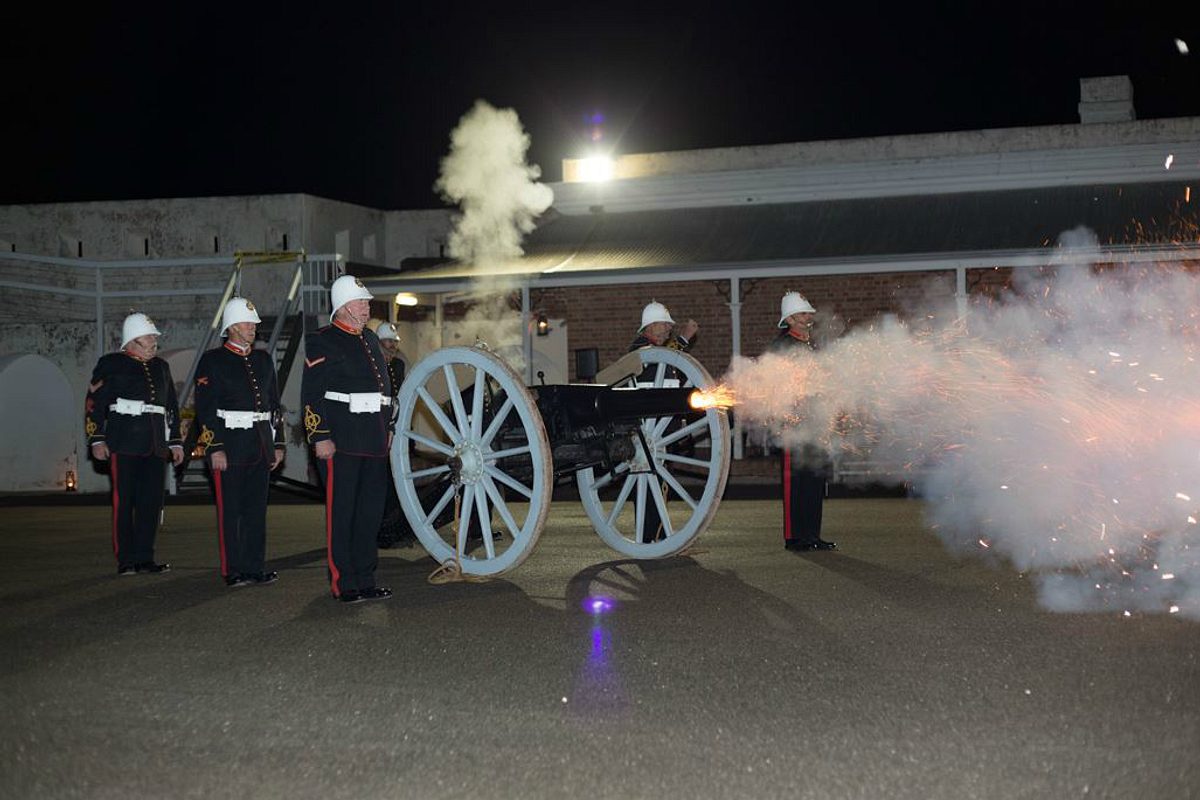 This story was originally posted in May 2016.
Main image: Historical military re-enactment (courtesy of Fort Glanville Historical Association)