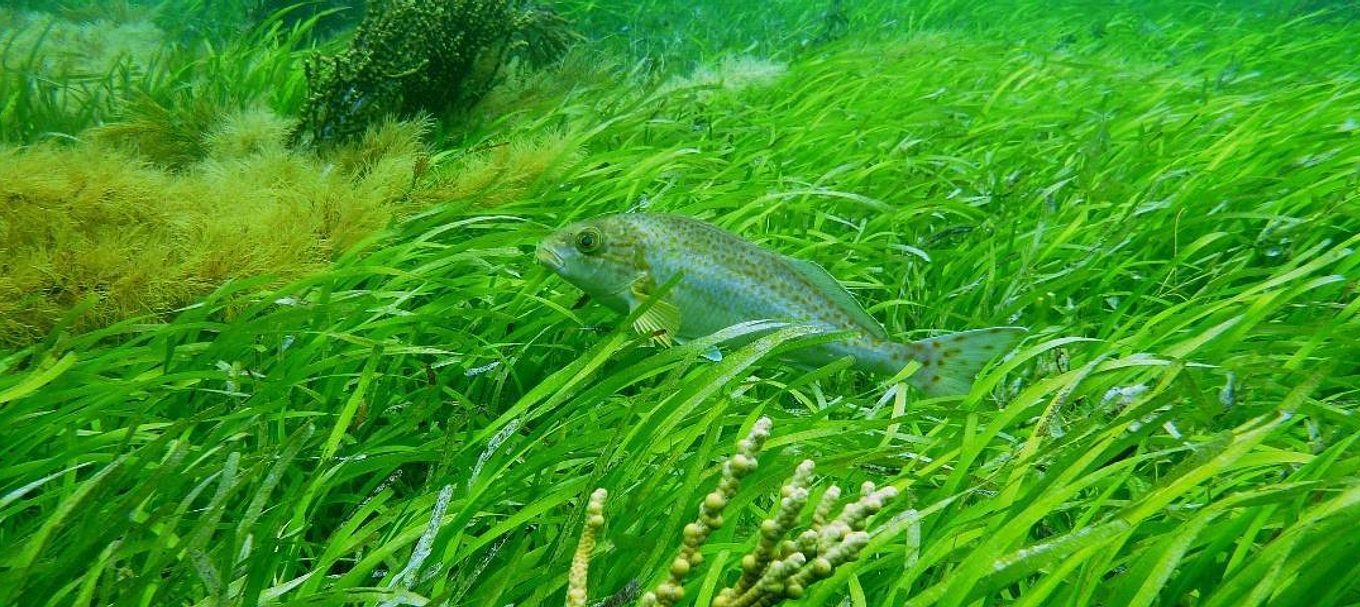 Science behind marine parks
Learn how Harlequin fish helped South Australia develop marine sanctuary zones.
Marine parks have been fully operational in South Australia for 18 months now, but do you know much about the science behind their creation?
You could say it was a case of one small swim for the rare Harlequin fish, one giant wave of success in establishing SA's marine parks network.
But first – what are marine parks?
Marine parks are designed to protect plants and animals, and the marine environment where they live – just like our national parks do on land.
As well as that, with marine parks you'll find sanctuary zones that give marine life a safe place to go about their business of breeding, caring for young and growing to adulthood.
Evidence from around the world shows that marine parks with sanctuary zones will help us protect our marine environment from increasing pressures such as pollution, resource use, development, pest organisms and climate change.
So how did these parks and zones get on the map?
Marine Biologist Dr Simon Bryars, who has over 20 years of experience in biological sciences and natural resource management, tells us how the Harlequin fish made such a splash in the early stages of marine park development.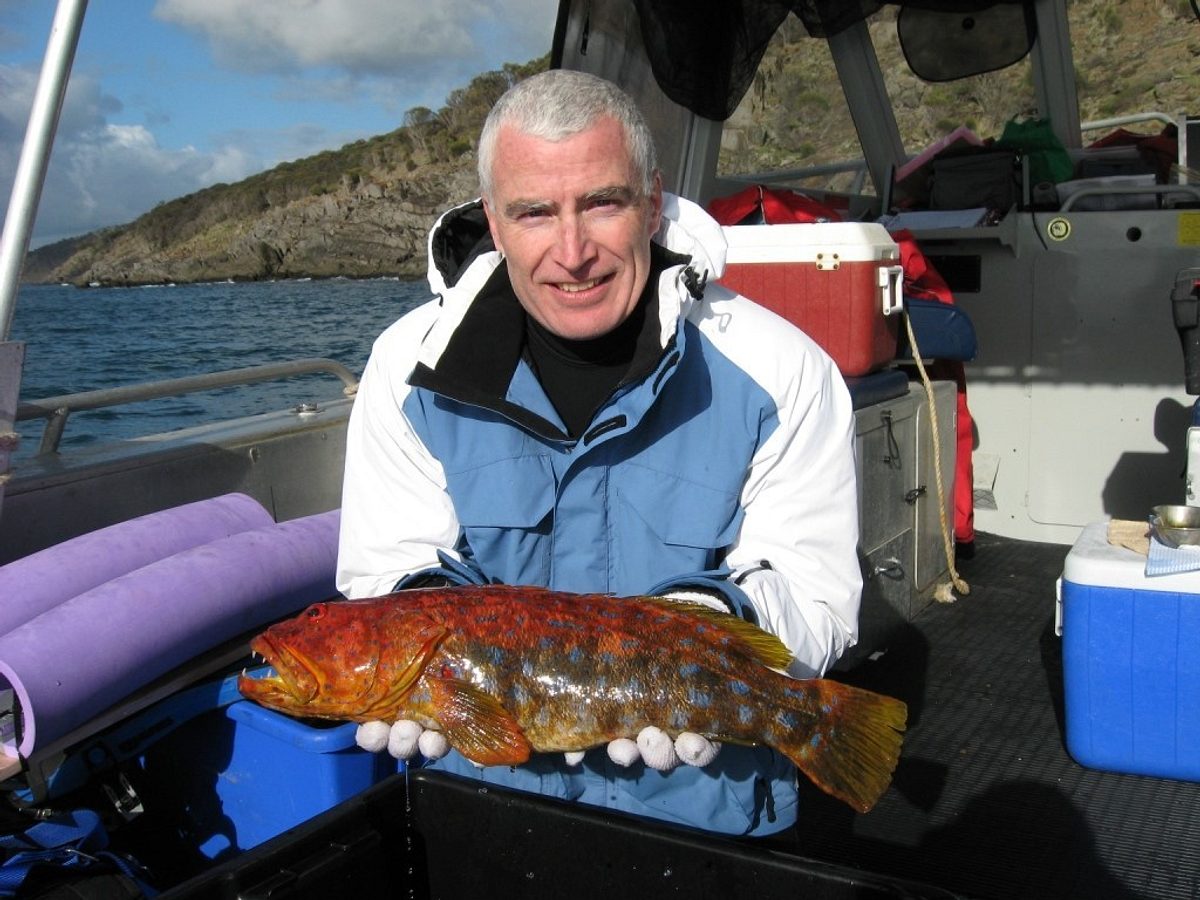 'It was one of a number of reef fishes that were researched to inform the sanctuary zoning process within SA's marine parks.
'We undertook a fish tracking study to monitor the movements of harlequin fish off the coast of Kangaroo Island for 16 months.
'We found that harlequin fish were strongly associated with the coastal reef habitat and rarely ventured far from their home base.
'This behaviour means that populations are susceptible to localised depletions but that sanctuary zones will provide them with a high level of protection.
'Significantly, the Sponge Gardens Sanctuary Zone within the Encounter Marine Park now includes a known hot spot for harlequin fish in SA.'
Research such as this is one of the many activities that carefully designed SA sanctuary zones to protect animal and fish breeding and feeding areas and unspoiled habitats.
Dr Bryars said zoning arrangements and management strategies of SA marine parks and sanctuaries will be reviewed within 10 years.
'It is expected that it will take some time for the full positive effects of this major initiative to be realised, however the enduring benefits will be there for future generations.'
Fast facts
The ocean covers 71 per cent of the earth's surface and is home to as many as 100 million species.
The rich variety of life forms in the ocean far outweighs that on land.
About 85 per cent of the marine species in Southern Australian waters are found nowhere else in the world.
SA has 19 marine parks, which were declared in 2012.
In marine parks, you can still go fishing, boating, swimming, diving, surfing and paddling, among other recreational activities.
In sanctuary zones, you can go sailing, diving, kayaking, surfing and swimming, but there are restrictions on mining, trawling and fishing activities.
Want to learn more? Visit the 2016 NRM Science Conference website for thelatest scientific research, techniques and tools being used to address key natural resource management issues facing South Australia.
Main image: posidonia sinuosa (image courtesy of Simon Bryars)