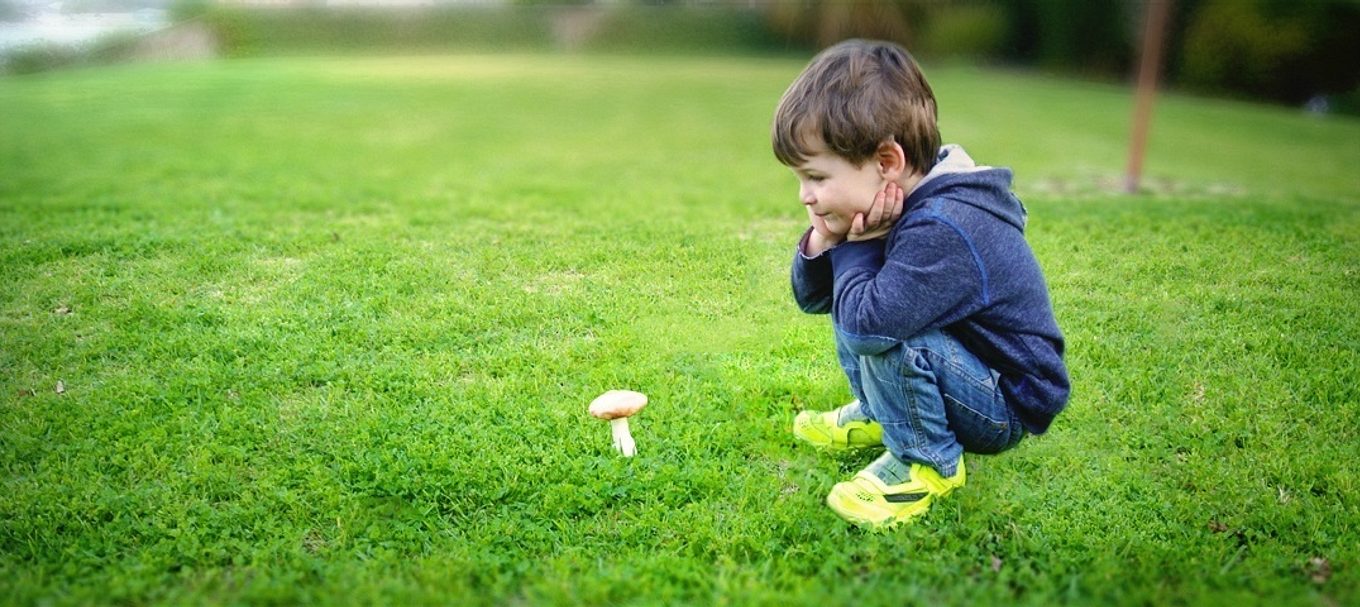 Field mushrooms picked fresh from the soil open up a world of new and exotic flavours, right?
Trouble is, not everything in nature is good for you. You would never let a child smile at a crocodile or play with a red back spider. But less obviously dangerous are poisonous mushroom species such as the death cap.
At this time of the year seasonal rains cause many species of mushrooms and toadstools to appear in gardens, farmland and bushland – including the death cap. These mushrooms have caused fatalities interstate and overseas and can be confused with some edible straw mushrooms.
Monitoring the locations of death cap mushrooms is an important role of state macrofungi expert, Pam Catcheside – a volunteer Honorary Research Associate at the State Herbarium of South Australia.
Pam is adamant that the only safe mushroom is one bought from a regulated grower or retailer, so the increased interest in people wanting to explore culinary uses for plants and fungi grown in the wild gives her extra reason to be concerned.
'The problem is that many edible species of mushroom are easily confused with poisonous species,' Pam said.
'And there are many species of native fungi where there is no knowledge of their edibility.'
Because of this, the State Herbarium has a strict policy of not encouraging anyone to eat any wild-found fungi, and does not provide public identifications for edibility.
Through the State Herbarium, Pam recently led two fungi identification workshops. Participants included medical scientists responsible for advising doctors on the appropriate treatment for cases of mushroom poisoning, and field biologists wanting to learn more about native and introduced fungi and their ecological roles. As a result of the interest in these courses, the Herbarium is considering making them an annual event.
About the scientist
This week is National Science Week a time to celebrate the contribution of scientists.
Pam Catcheside is widely recognised for excellence in science research and contributions to the scientific community, thanks to her voluntary research in the field of mycology – the study of fungi. She became an Honorary Research Associate at the State Herbarium in 2001, and has been SA's resident expert on macrofungi ever since.
Photo: Edible shop-bought shitake mushroom used for heading photo.