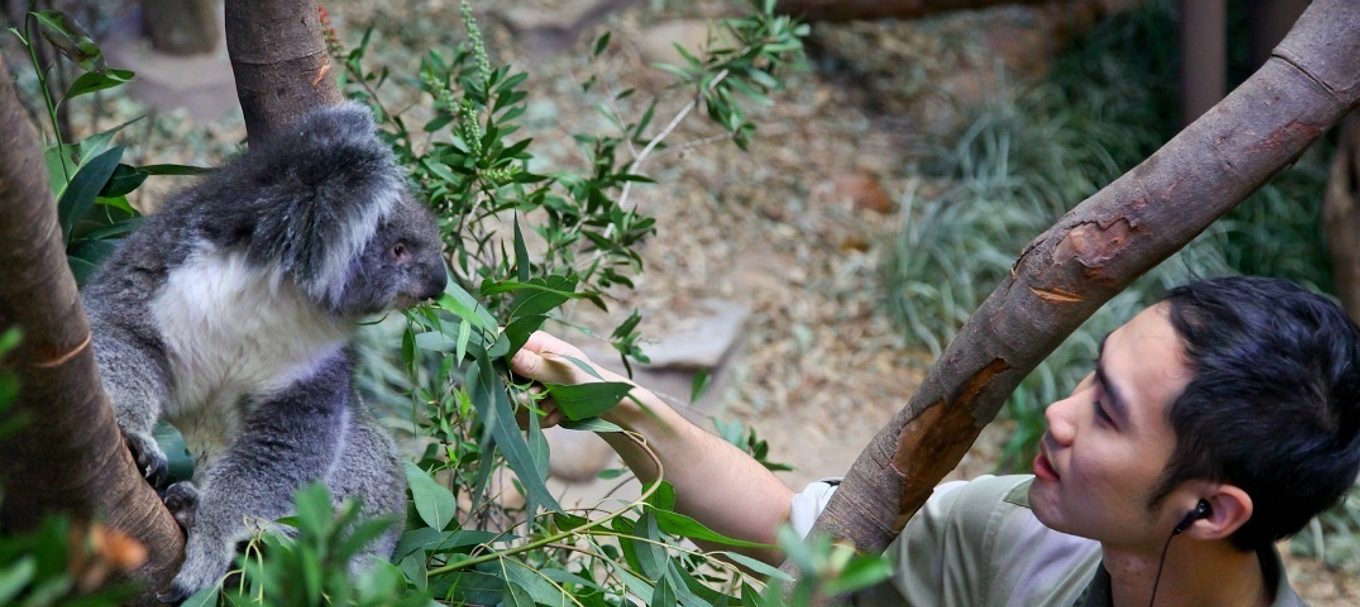 It was gently, gently as Cleland Koalas settle into a new home in Hong Kong.
Does moving house sound like a lot of hard work and preparation? Well spare a thought for the effort that went into flying three South Australian koalas about 6880 kilometres to get to their new home at one of the world's most popular theme parks in Hong Kong.
Surely all the usual questions sprung to mind – where to move to, will it be even nicer than the old place, what needs to be packed?
And for an international move there's all kinds of other questions to think about – how to adapt to a new culture, will it be easy to pick up the language, and of course, what about the food?
Lucky for these koalas, great preparation meant a super-smooth transition. Plus they ticked all the right boxes on a typical house-hunters checklist:
Location, location, location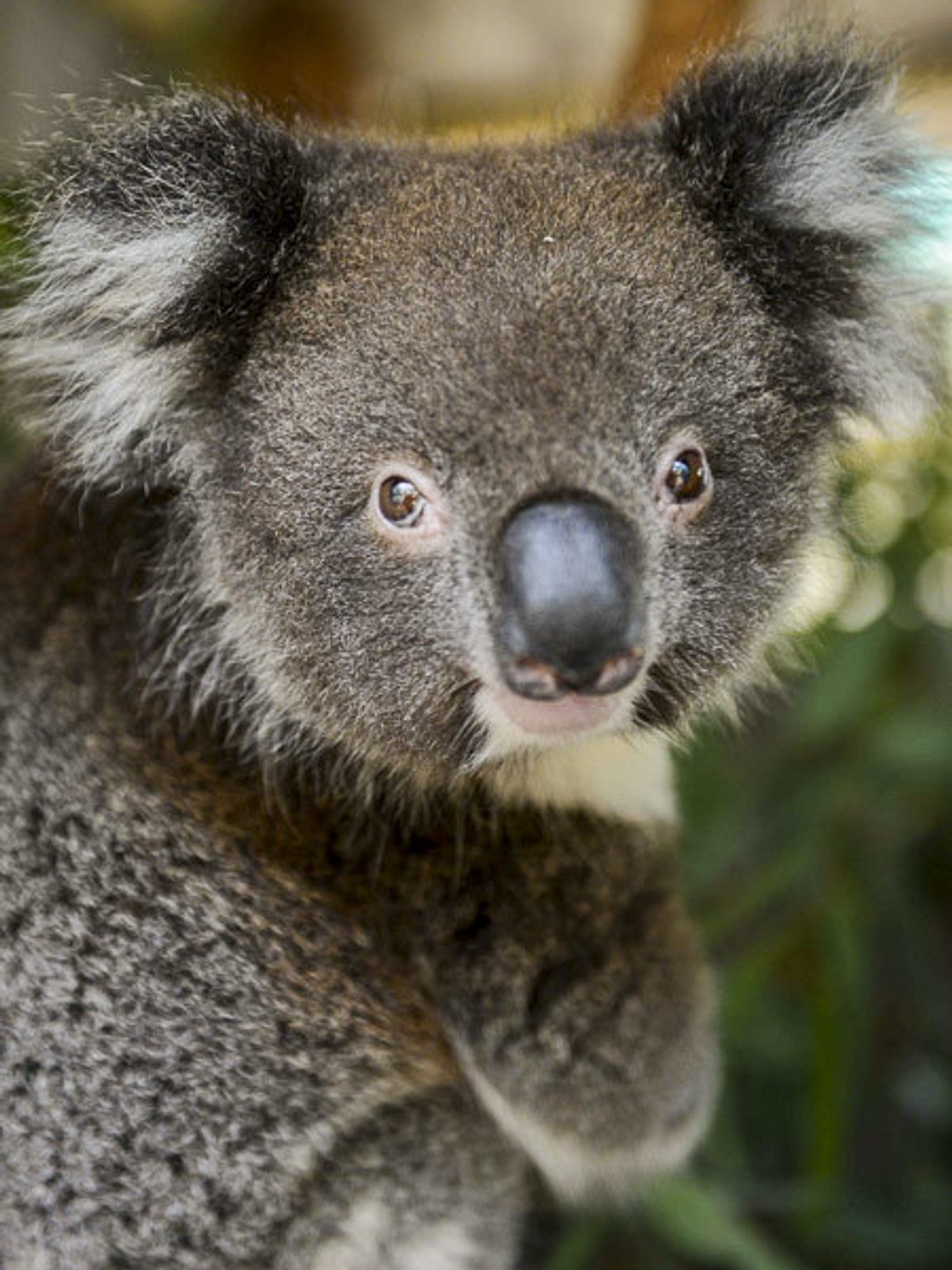 Often the biggest factor in moving house is the location of where you're moving to. The new address for the three Cleland Wildlife Park koalas is the purpose-built 'Adventures in Australia' exhibit at Ocean Park, Hong Kong. The park has more than seven million visitors every year and is known for its high standards in conservation and animal care. What's not to like?
Architectural features
Formerly a theatre, the space has undergone extensive renovations to create the 'Adventures in Australia' exhibit. It's designed around the idea of an Australian backyard, where homes often border onto bushland and there's a lot of contact between people and animals. Part of the renos was allowing plenty of natural sunlight in to cater for the plant and animal residents.
Creature comforts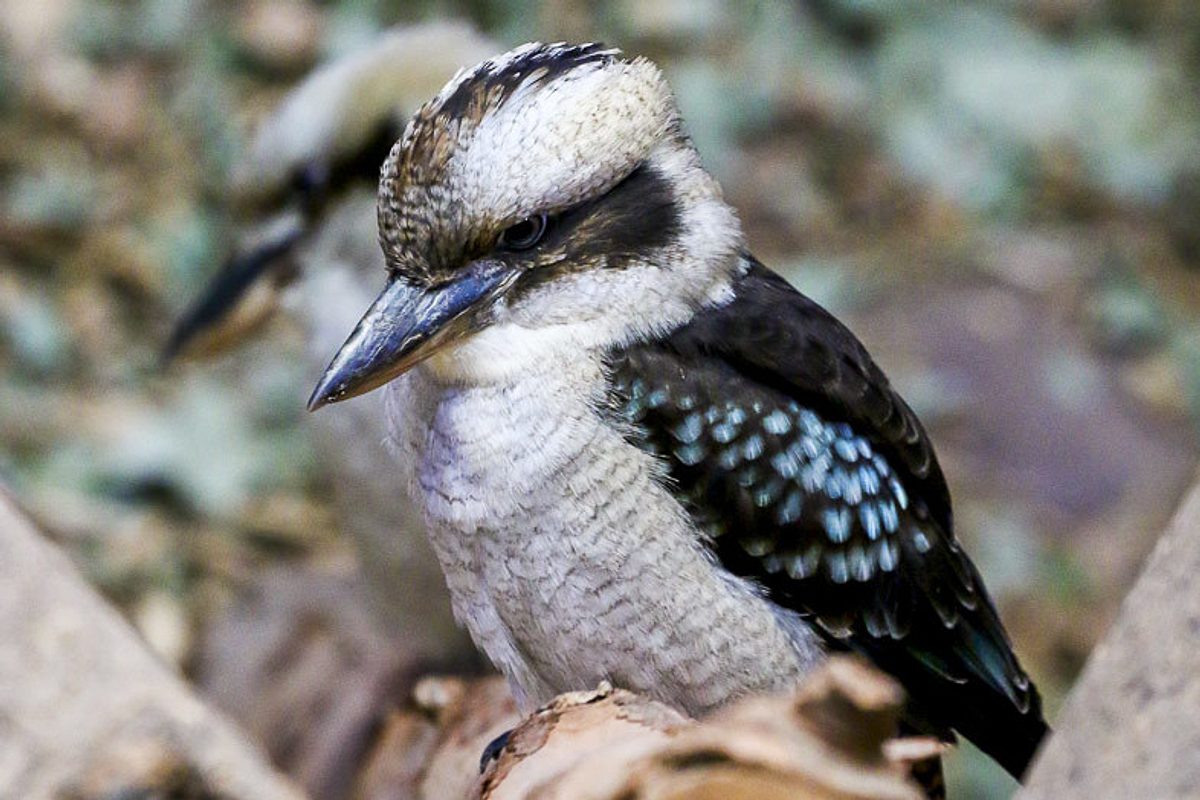 There really is no place like home. So if you're moving overseas, what better way to settle in than by surrounding yourself with some of the creature comforts of home? Well there's no Vegemite or Neighbours for these jetsetting koalas, but they do have good neighbours of a different kind with their native Australian friends – kookaburras and red-necked wallabies – sharing the enclosure.
Local dining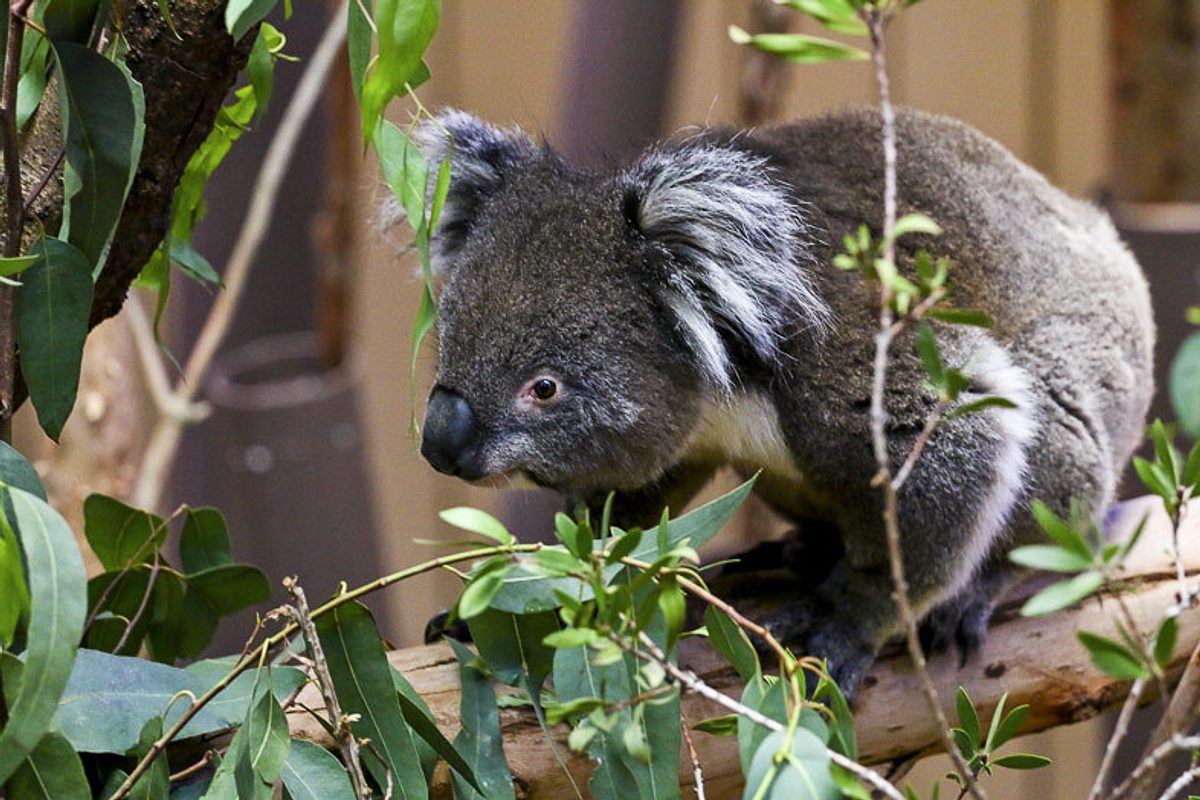 It's always nice to try the local cuisine but sometimes you just want something you're used to. Lucky for our koalas their favourite home-style cuisine is on hand, with a Eucalyptus Tree Farm growing at Ocean Park itself, and other Eucalyptus plantations nearby. Sure the Hong Kong-grown variety took a little bit of getting used – let's face it, nothing ever tastes like grandma's version – but the koalas are loving it now and are each munching on about 1kg of leaves a day.
A sound investment
Settling into a new home takes time. It's not just the new address and the different bus route, it's also the odd sounds that you might not have heard at your old place. The Cleland koalas did a lot of prep-work before their trip to take some of the scare-factor out of the equation, including familiarising themselves with some of the different sounds they might encounter. They listened to audio of flight engines, humans speaking in Chinese, and the background noises that they would hear in their new enclosure, to make them feel a little more at ease on the trip over and when they arrived.
Open inspections
Every hour 1000 people can visit the Adventures in Australia exhibit and see these Aussie koalas doing what they do best – eating, sleeping and being adorably cute. So times this by 10 for the daily opening hours and that's a whole lot of people experiencing Australia's wildlife and getting a taste of SA's natural environment. All visitors are also shown a short video that promotes the state as the homeland for these beautiful creatures and showcases Cleland Wildlife Park, Kangaroo Island, the Flinders Rangers and the Riverbank Precinct.
Can't afford to hop on a plane and visit these ex-pats right now? Well that's the beauty of having koalas right at our doorstep. Head to Cleland and take a photo (or a postcard shot) with some of the extended family.