Frequently Asked Questions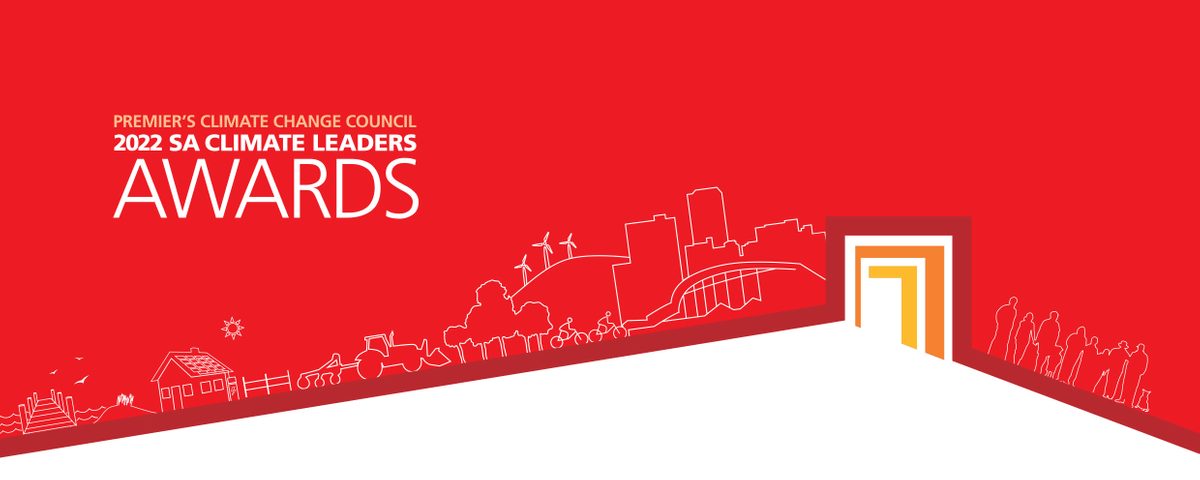 ABOUT THE AWARDS
The SA Climate Leaders Awards recognise action being taken by individuals, the community, industry and government to address climate change in South Australia.
Entries can be for projects or activities that relate to one or more of the following:
manage climate change risks, building climate resilience or supporting climate adaptation;
reducing net greenhouse gas emissions;
research and education related to addressing climate change;
promoting awareness about climate change and climate smart solutions.
What are the categories?
There are four categories:
Business and Industry
Research and education
Community
Government
What do I win?
The judging panel from the Premier's Climate Change Council will select finalists and a winner in each category. Finalists will receive a certificate, category winners will also receive a trophy. The overall winner will be selected from the category winners and receive a prize of $10,000 as a contribution to a climate change-related action.
Finalists and winners will also receive recognition of their leadership and achievements through social media and websites.
ELIGIBILITY
Who is eligible?
Anyone is eligible to enter the awards in the appropriate category, as long as the entry relates to a project or activity delivered or initiated since June 2020, and undertaken in South Australia or with a demonstrated benefit to South Australia.
Previous award-winning projects or individuals will not be eligible for another award in the same category unless the applicant can demonstrate significantly different and/or additional outcomes have been achieved through the project.
Who should enter?
We are seeking entries from (but not limited to):
Small, medium or large businesses and industry peak organisations
Not-for-profit organisations, community groups, clubs and associations
Schools, preschools and early childhood centres
Tertiary institutes, universities and research organisations
Local councils, state government agencies or branches
Regional level networks, alliances and partnerships
Individuals across all categories
Can people outside of South Australia enter
Yes, as long as the entry relates to a project or action undertaken in South Australia or with a demonstrated benefit to South Australia.

Can I nominate someone else for an award?
Yes. However, please ask their permission first.
HOW TO ENTER
How do I enter?
Entries can be submitted using the online entry form. Alternatively download the entry form and email to pccc@sa.gov.au along with any images and videos.

Does it cost anything to enter?
Entry is free.
When do entries close?
Award entries close at 5:00 pm Friday 2 September 2022.
Winners will be announced at a ceremony held in Adelaide later in 2022 (date and venue to be confirmed).
JUDGING
Who are the judges?
The judging panel will comprise of members of the Premier's Climate Change Council.
How will the winners be chosen?

The judging panel will assess entries against the following criteria.
Impact and outcomes
Innovation and leadership
Engagement and Collaboration.