Sowing the seeds of conservation with $5.5M for major landscape projects across SA
A number of vital large-scale environmental projects including removing Tasmanian Blue Gum wildings on Kangaroo Island and a project to reverse the decline of bird numbers in the Mount Lofty Ranges have been funded.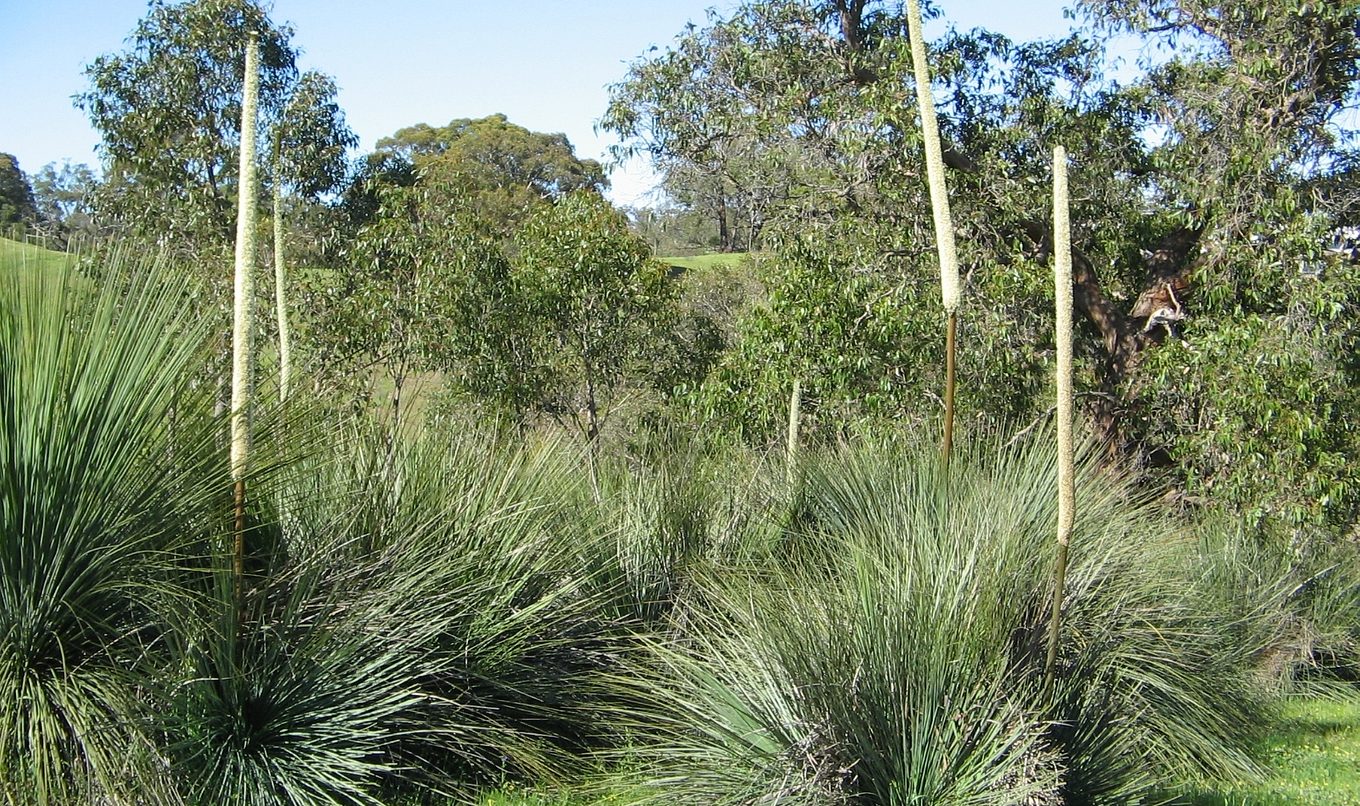 A total of seven projects will share in almost $5.5 million in State Government funding to deliver large-scale ecological projects across the state.

The Landscape Priorities Fund provides annual grants for the state's landscape boards, working in partnership with other organisations, groups and individuals to invest in large-scale integrated landscape management projects.

Funded projects seek to address large landscape management issues such as landscape scale restoration, supporting bushfire recovery, climate resilience and adaptation, sustainable agriculture, and threatened species and ecosystem recovery.

The fund plays an important role in the management of landscapes across South Australia, recognising the environmental pressures placed on them and the need to address this.

Projects funded in this latest round:
| | | |
| --- | --- | --- |
| BOARD | PROJECT | AMOUNT |
| Hills and Fleurieu | Reversing the decline of Mt Lofty Ranges birds | $820,000 |
| Alinytjara Wilurara | A multi-agency response to managing Buffel grass | $1,180,000 |
| Northern & Yorke | Delivering Environmental and Cultural Flows | $413,000 |
| Murray & Riverland | Building resilience of Ngarrindjeri Yarluwar-Ruwe | $480,000 |
| SA Arid Lands | Resilient Rangelands – Managing biosecurity | $800,000 |
| Kangaroo Island | Tasmanian Blue Gum Wildling removal | $780,000 |
| Limestone Coast | Karst Springs Land Purchase and Restoration | $1,000,000 |
| TOTAL | | $5,473,000 |

Landscape boards play an important role in the community, providing strategic leadership for their region's landscape management priorities with a focus on land, water, pests and biodiversity.

For more information visit www.landscape.sa.gov.au