Granite Island café reopening in time for October school holidays
The Granite Island Recreation Park café will reopen from today with coffee, fresh food, drinks and ice-creams available for those making the trip across the causeway.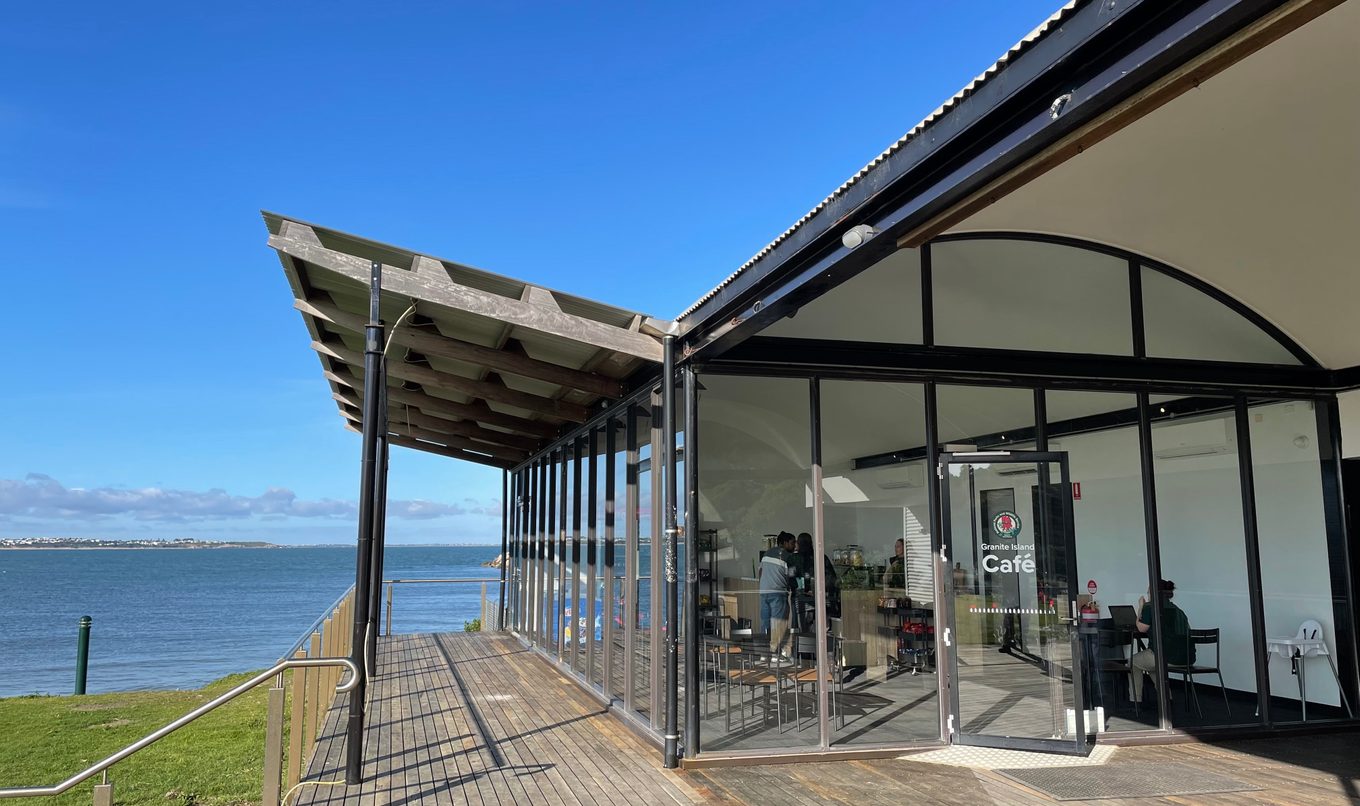 The freshly fitted out café will be operated by the Department of Environment (DEW) which runs similar operations at Cleland Wildlife Park and Naracoorte Caves.
The reopening follows an extended closure after the withdrawal of the Oceanic Victor café and tuna diving enterprises.
The café will initially be staffed by DEW customer service staff while recruitment is underway for full time staff. The department is also working with local businesses to sell and display local produce.
The new causeway has significantly increased accessibility to the Island and visitation is expected to exceed one million people annually, making it South Australia's most visited national park.
The popular park offers easy accessibility, scenic coastal walks, whales watching, little penguins and a ride on the iconic horse-drawn tram.
There are several initiatives underway to improve visitor experiences and expand nature-based tourism opportunities on the popular island. The Visitor Experience Plan (VEP) provides a vision for visitor experiences in the park including how Granite Island interacts with nearby attractions such as the Bluff, the Wild South Coast Way and the Hindmarsh Valley National Park.
The VEP provides a comprehensive experience and investment plan to create infrastructure, interpretive resources, conservation and volunteer programs.