$1.5 million infrastructure boost for Eyre Peninsula parks
Construction is underway to improve existing visitor facilities in Eyre Peninsula parks, with the first round of works to be undertaken at Lincoln National Park's popular Fisherman's Point Campground.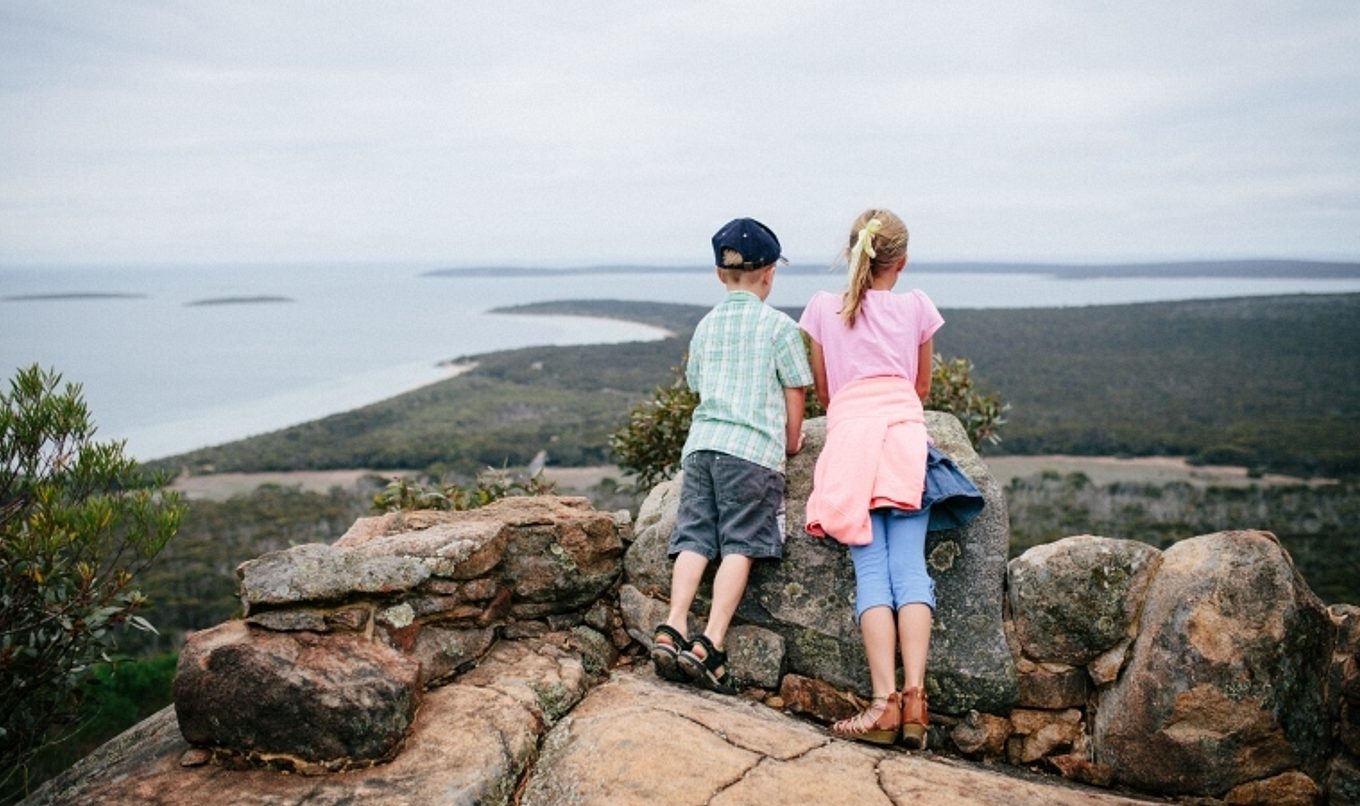 South Australian contractor Alsanto Constructions will be undertaking the works.
The upgrades will include increasing capacity at the campground, formalising and delineating individual campsites, installing new signage, replacing toilet blocks, improving vehicle access loop tracks, and improving pedestrian beach access.
As part of the upgrades, designated sites will also enable visitors to book a particular camping spot, rather than the current arrangement where bookings are taken for the campground but are occupied on a first-come first-served basis.
The Fisherman's Point Campground Upgrades are part of a broader $1.5 million package of upgrades across Lincoln National Park and Coffin Bay National Park, are part of the South Australian Government's Parks 2025 initiative which is delivering record amounts of funding to the environment.

The upgrades to Lincoln National Park and Coffin Bay National Park will help to improve the visitor experience for those staying on the Eyre Peninsula.

As part of the upgrades, improvements to other popular visitor sites in Coffin Bay National Park are also being considered.
Construction is expected to be completed at Fisherman's Point by autumn this year.
Find out more www.parks.sa.gov.au