South Australia bolsters its position at COP26
South Australia made a considerable impact at the 2021 United Nations Climate Change Conference more commonly referred to as COP26.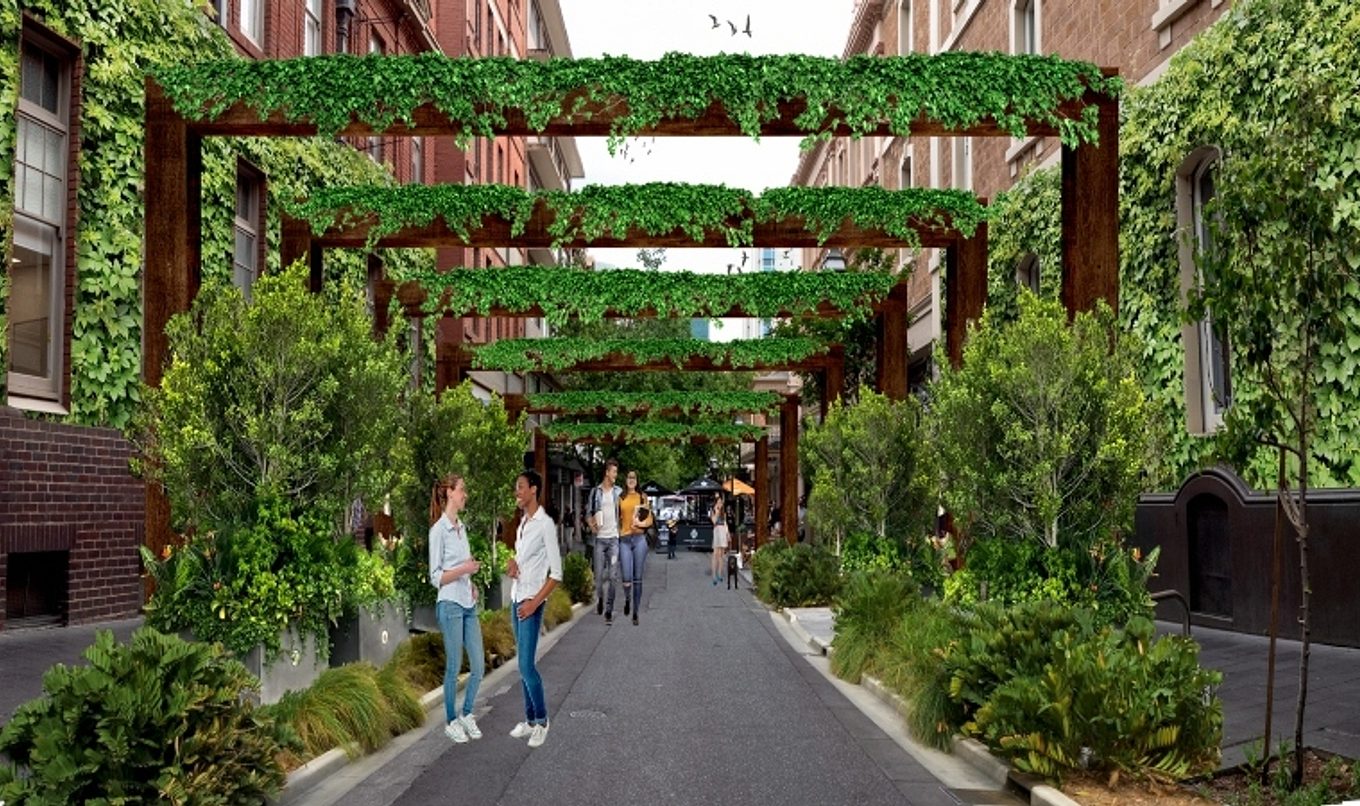 Director Climate Change, Coasts and Marine Neil McFarlane said South Australia showcased its leadership on climate change action and renewable energy, and made a number of commitments to further climate action.
"We built on our reputation as an international leader to attract new investment and innovation to South Australia," Mr McFarlane said.
South Australia's key achievements throughout COP26 included:
Strengthening our climate change leadership by committing to legislate the state's emission reduction targets with a Bill introduced into Parliament on 17 November 2021.
Providing $5 million to help green Adelaide's CBD through four initiatives including a $2 million Greener City Streets Program, $1.5 million Wild Walls and Roofs Grants, $1 million for Cool Corridors, and $500,000 worth of Green Water Rebates to create a cooler, greener, wilder and more climate-resilient city centre.
Improving the health of the River Torrens, providing $5 million to create environmental wetlands in partnership with the City of Adelaide Council.
Becoming a founding member of the Net Zero Emissions Policy Forum. Initiated by the New South Wales, Australian Capital Territory and South Australian Governments, the forum is a collaboration designed to help sub-national jurisdictions address the practical challenges of achieving net zero emissions.
Leading the world in the circular economy with a new Global Centre of Excellence in Circular Economy – Circular360 to establish a head office in Adelaide.
Signing the Edinburgh Declaration which supports action and collaboration to recognise the value of nature and biodiversity, integrate it into policy, raise public awareness and share best practice among jurisdictions.
Signing the COP26 declaration on accelerating the transition to 100% zero emission cars and vans, further demonstrating our commitment to reduce transport emissions.
South Australia was represented by Minister for Environment and Water David Speirs (virtually) and the Hon David Ridgway, Agent General for South Australia in London (in person), who participated in a number of events throughout the two week conference.
Click here for more information about South Australia's involvement at COP26.