Take sanctuaries seriously, fishers warned
This Easter weekend, marine park rangers have asked fishers to be aware of 'no take' sanctuary zone boundaries before heading out, or risk penalties.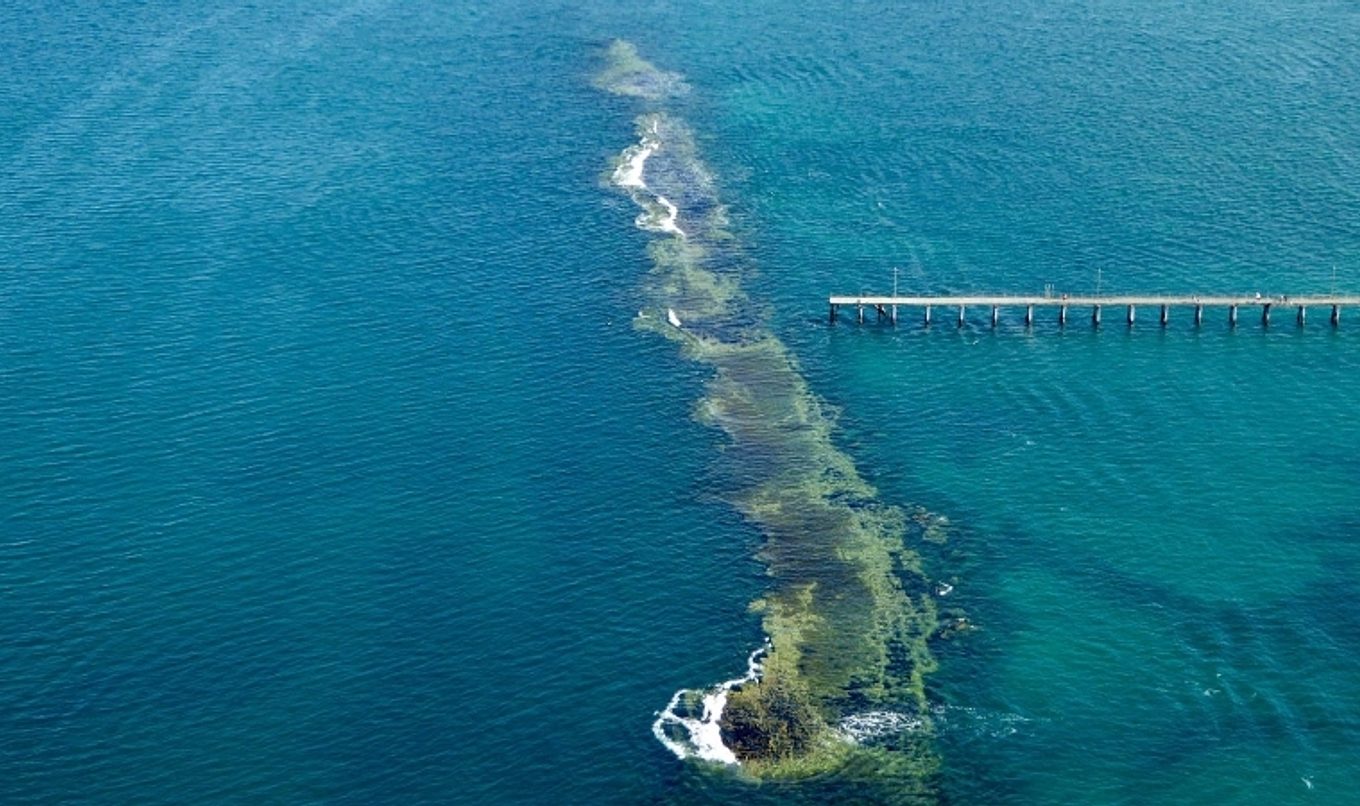 Department for Environment and Water Marine Parks Ranger Nikki Zanardo said rangers will be actively patrolling all weekend on land and at sea and will watch sanctuary zones closely.
"Sanctuary zones are important for protecting our marine life. They are like national parks, but instead of being on land they are on the water: you can look, but please do not take or harm anything from a sanctuary zone," Ms Zanardo said.
There are a number of marine sanctuary zones near Adelaide including Port Noarlunga, Aldinga, Carrickalinga, Rapid Head and Encounter Bay, all of which are within Encounter Marine Park.
While fishing inside sanctuaries is illegal, fishing in other areas of Marine Parks is allowed. Sanctuary zones are ideal for swimming, snorkelling and exploring but are protected from any form of fishing.
For details on sanctuary zone boundaries, search online for 'SA Marine Parks Sanctuary Zone Maps', visit the SA Marine Parks website or download the SA Recreational Fishing Guide app.
While the community is being encouraged to stay at home this Easter to minimise the risk posed by COVID-19, people may go boating and fishing in the local neighbourhood provided they follow all the Directions issued by the Commissioner of Police in regards to social distancing. This includes social distancing in public places such as boat ramps, as well as practicing good hygiene including frequent hand washing.
Recreational fishing limits apply. Please refer to the PIRSA website for the latest regulation information.
For current rules on park visitation and COVID-19:
https://www.parks.sa.gov.au/know-before-you-go/covid-19-faqs
For guidelines on boating and fishing in relation to COVID-19:
https://www.pir.sa.gov.au/emergency_management/covid-19_and_primary_industries/fishing/
For information about marine park sanctuary zones:
https://www.environment.sa.gov.au/marineparks/maps-and-coordinates
Stay up-to-date on COVID-19 at: www.sahealth.sa.gov.au/COVID2019, https://www.sa.gov.au/covid-19 and https://www.health.gov.au/news/healthalerts/novel-coronavirus-2019-ncov-health-alert