Onkaparinga River stars in February Park of the Month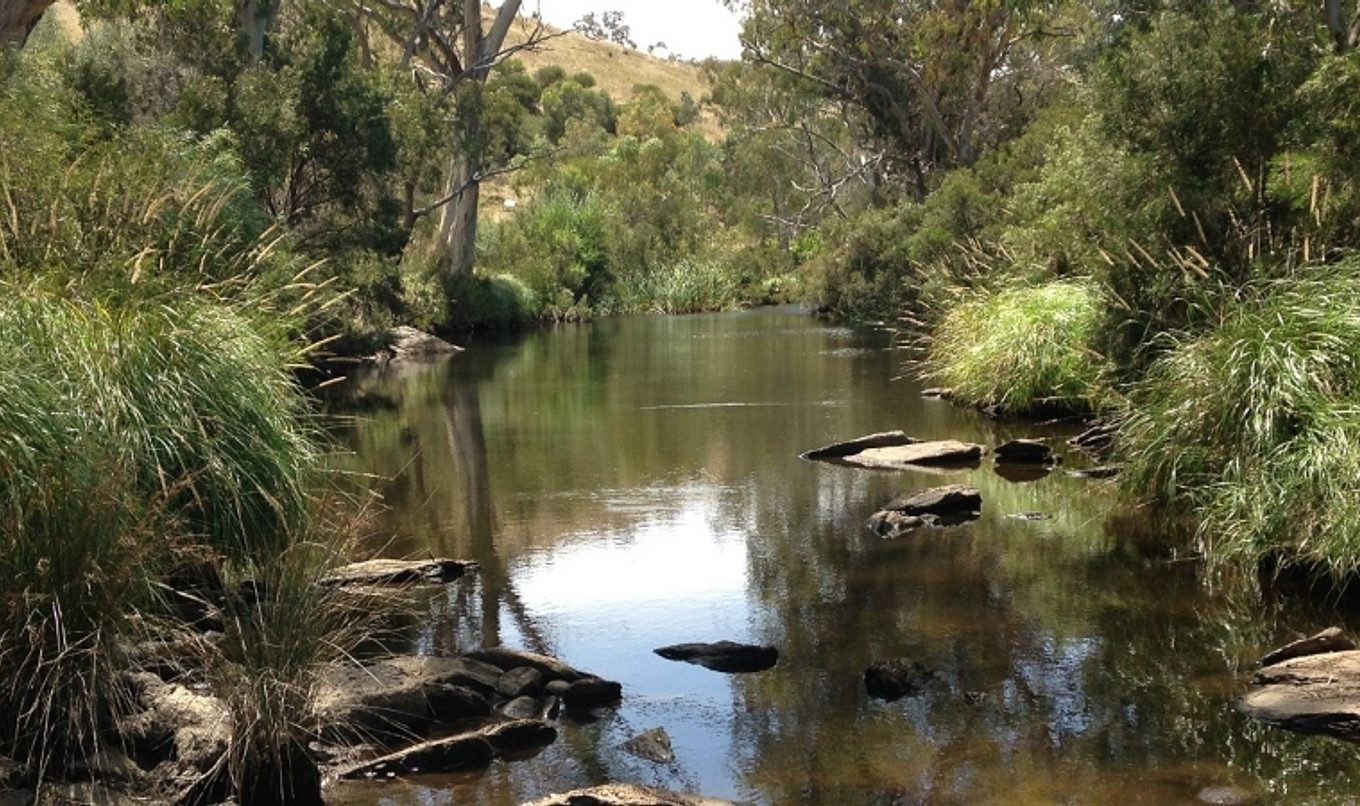 February is an ideal time to visit these two feature-packed and much loved parks right on Adelaide's doorstep, with several exciting activities being rolled out during the month to suit people of all ages and abilities.
You can join the Friends of the Heysen Trail on a morning meander in Onkaparinga National Park through eucalypt, acacia and remnant box woodlands, finishing the hike with some superb views across the Onkaparinga Gorge.
Or explore Onkaparinga River Recreation Park by kayak, with beginners and children over seven welcome.
There's also a family adventure climb and abseil in the gorge: with no climbing experience needed and all equipment and tuition provided on the day.
For something more restful, a special yoga session will be held at Punchbowl Lookout, with the gorge forming a stunning backdrop for this back-to-nature experience with yoga instructor Lisa Bungey.
Park of the Month events are usually free to enjoy, but in light of the devastating impact bushfires have had on South Australia's wildlife we ask that when you register for an event, you consider making a donation towards the Wildlife Recovery Fund.
This fund has been established in partnership with Nature Foundation SA to re-establish habitat for wildlife in SA's bushfire affected landscapes. Your donations will also be directed to restore habitat in fire-devastated national parks – particularly on Kangaroo Island.
Onkaparinga River National Park offers diverse hiking trails through rugged ridge tops and cool deep gorges. In Onkaparinga River Recreation Park, go fishing, wander along the wetland boardwalks, ride a bicycle on the shared use trails, walk the dog (on a lead), kayak the calm waters or just be at peace with nature.
Major upgrades of the parks in 2018 offer new visitor facilities including a lookout above the Punchbowl waterhole, campground, kayak launch site, toilets, car parks, plus improved signage and trails to make the parks more family-friendly, accessible and easier to navigate for walkers, cyclists and horse riders.
To find out more visit the National Parks and Wildlife Service website.
Activity bookings are essential.