Collaboration to deliver 450km Murray Coorong walking and cycling trail
The State Government is collaborating with three regional councils to continue to develop a walking and cycling trail, which will eventually stretch 450 kilometres from Cadell in the Riverland to Salt Creek in the Coorong.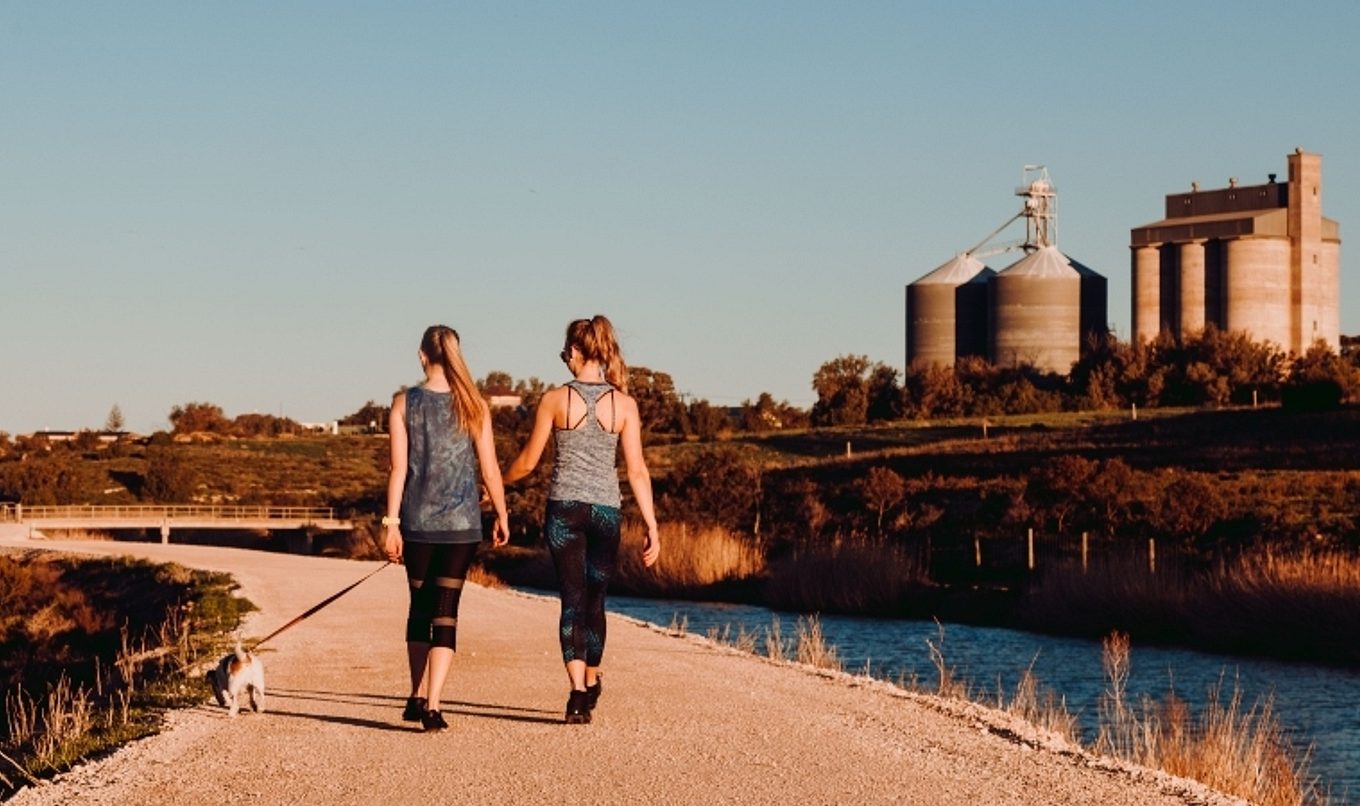 The partnership agreement will see the Department for Environment and Water (DEW) working with the Rural City of Murray Bridge (RCMB), Mid Murray Council (MMC), and the Coorong District Council (CDC), to continue to develop the Murray Coorong Trail.
The trail was initiated in 2015 as a collaborative project between the three regional councils, who agreed to use existing trails and build new trails to develop a linear path largely following the River Murray.
The proposed trail route will traverse council reserves, levee banks, DEW-managed parks and reserves and Crown land, linking river towns, major tourism attractions and existing trail networks.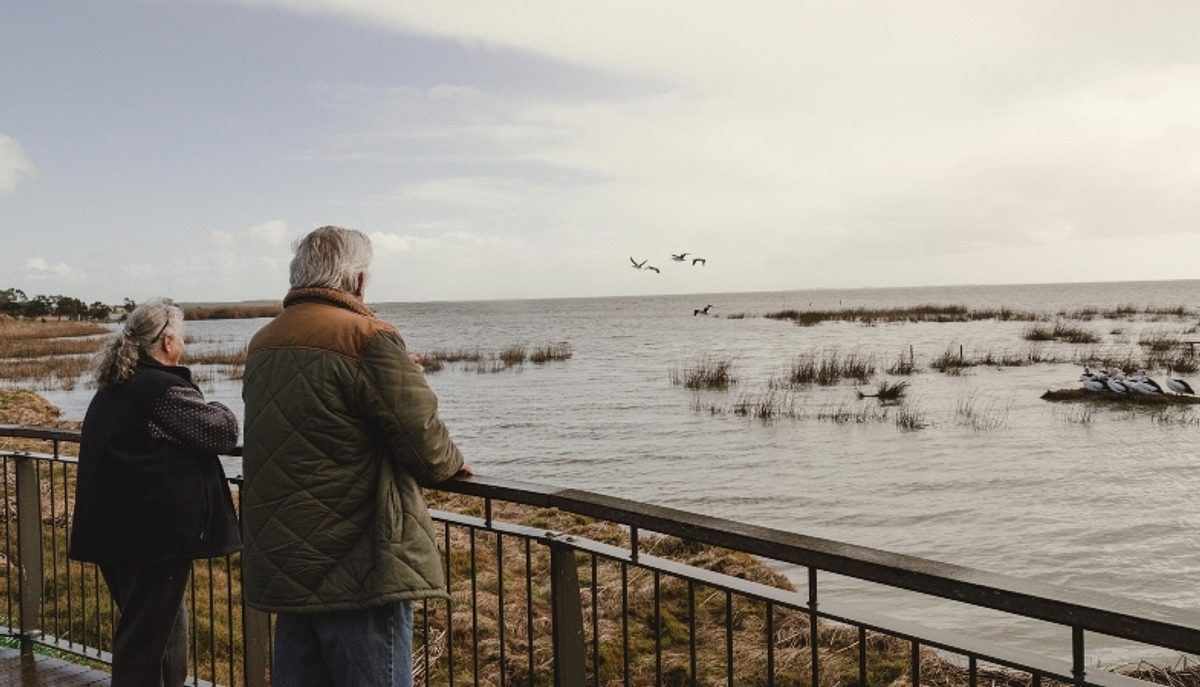 Once complete, the 450 kilometres of trail will promote wellbeing, encourage tourism and business expansion – as well as showcase the Murray and Coorong, and conserve and protect biodiversity.
Funding from the three Councils and State Government has supported the first 25km of construction – with a stage in each council district.
Parts of the trail remain under construction, but once completed it will be formed in more than 20 sections along the route.
With support from the Australian Government, work is also underway to engage with the local Raukkan community to feature local Aboriginal history along the trail.
Mid Murray Council Mayor Dave Burgess, representing the three Councils, said it's exciting for the Councils to be working with the State Government to bring this multi-use recreational trail to life.
"Working in partnership at the ground-level will be vital to the successful completion of the trail," said Mayor Burgess.
"Working through matters of land management, maintenance, access and safety across multiple jurisdictions can be complicated, so a coordinated and collaborative approach will help deliver the best outcome."
Nature and heritage-based tourism contributes $1.7 billion to South Australia's visitor economy, with 42 per cent of visitor expenditure in the state's regions.
It's anticipated the Murray Coorong Trail will be a wonderful drawcard for visitors to the region with it being less than an hour's drive from Adelaide to many of these sections. It's also the perfect day trip or weekend camping experience for visitors to the region.
For more information, visit the Murray Coorong Trail Facebook page.