SA Heritage Council says Park Lands are an Area of State heritage significance
The SA Heritage Council has identified the Adelaide Park Lands, Squares and City Layout as an Area of State heritage significance and will write to the Heritage Minister to advise him of this.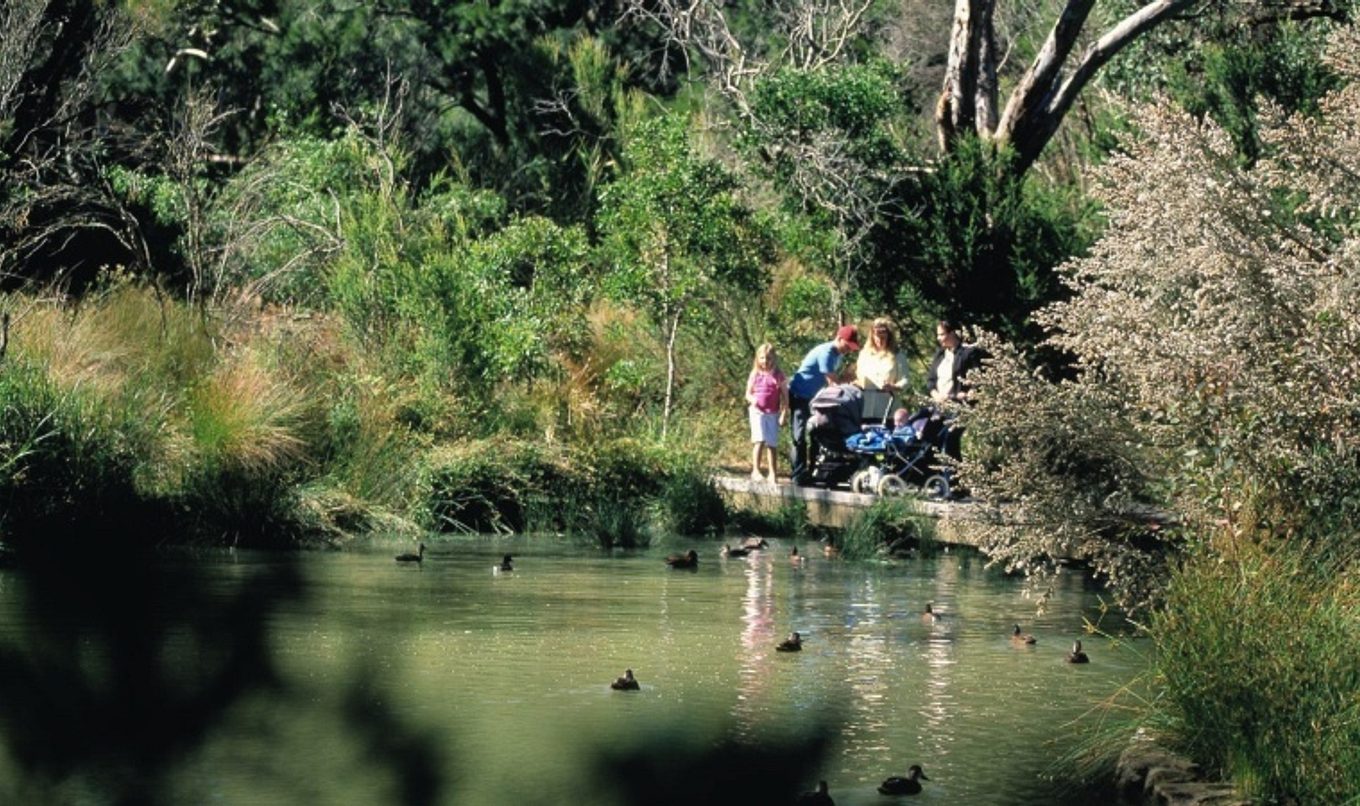 The Council is recommending that the Park Lands be designated a State Heritage Area, under the Development Act 1993, and will ask Heritage Minister David Speirs to write to the Planning Minister to seek his support for such a designation.
SA Heritage Council Acting Chair Jan Ferguson said if the Park Lands were to be designated a State Heritage Area, an appropriate regime of planning policies and principles would then be inserted in the Development Plan, to manage the heritage values of the Adelaide Park Lands State Heritage Area.
The Council has also confirmed the weighbridge at the Islington Railway Workshops as a State Heritage Object on the SA Heritage Register.
The weighbridge is a rare example of an early twentieth century railway weighbridge and is intrinsically related to the heritage significance of the Fabrication Shop and the manufacturing and maintenance operations of the Islington Railway Workshops.
South Australian Railways was a leading manufacturer of locomotives and rolling stock in South Australia, and it was in the Fabrication Shop where initially steam locomotives from 1885, and then wood and steel carriages from 1925, were manufactured and maintained.
The weighbridge on the adjacent railway lines was a critical component in both the manufacture and maintenance of both locomotives and carriages.
The SA Heritage Council also provisionally entered Shed 26 on Semaphore Road at New Port into the Heritage Register on the basis that it should have interim protection while a full heritage assessment is carried out.
After provisional entry, owners and the community have three months to provide submissions to the SA Heritage Council about whether they think the place meets the criteria for listing, and whether or not it should be confirmed or removed from the Register.
The Heritage Council has rejected three nominations for the Heritage Register on the grounds they did not meet any of the criteria for State listing under the Heritage Places Act 1993.
These were:
Lochiel Park House, Brookside Drive, Campbelltown
Leigh Creek Coalfield Buildings and 1950s Mining Equipment
Lyndoch Vale Tree, 1311 Barossa Valley Way, near Lyndoch.