Reports released with plans to rehabilitate the Coorong
Two reports have been released detailing actions to restore the ecological health of the Coorong.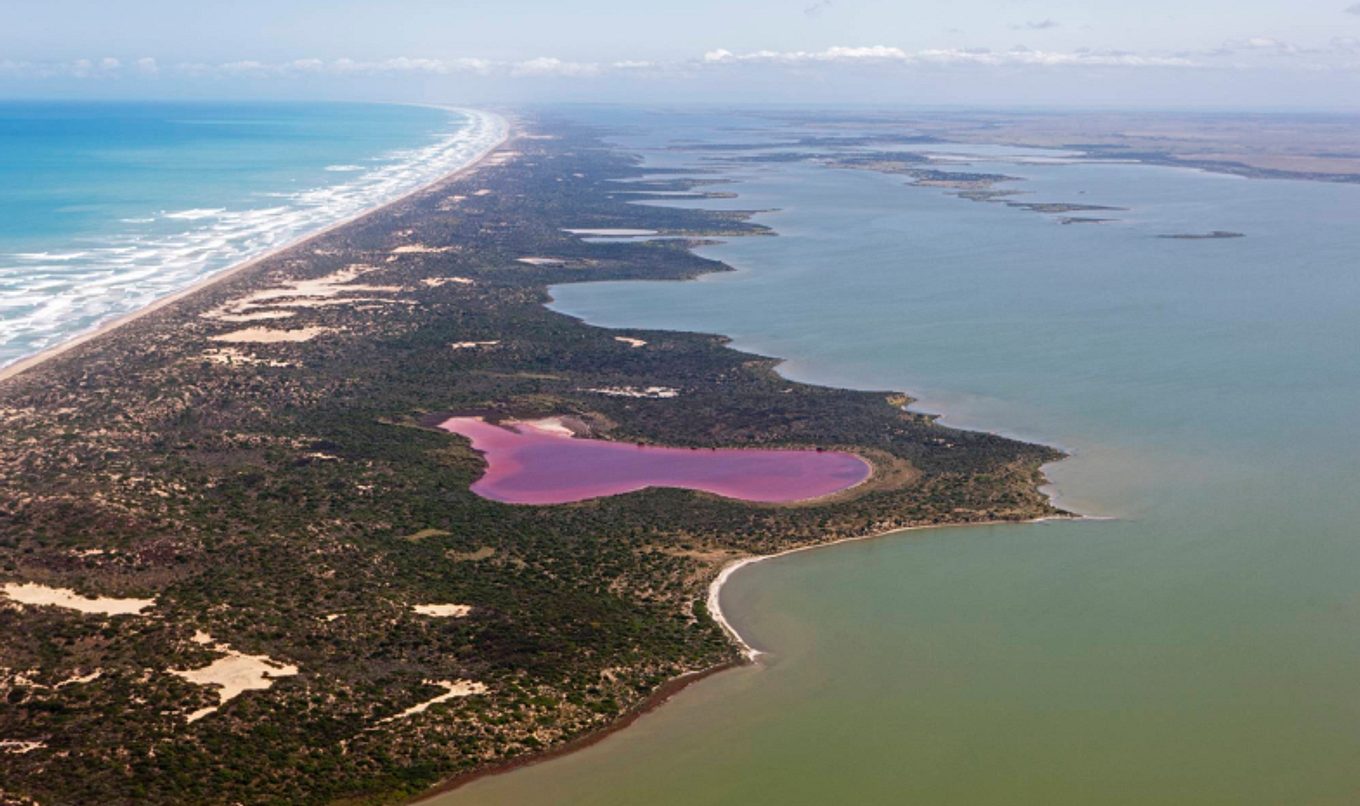 The Coorong is one of Australia's most important wetland areas, a special place for South Australians and a wetland of international significance, with a high number of migratory birds and home to many species of frog, fish and other wildlife.
The health of the Coorong's South Lagoon has remained in a degraded state, despite the delivery of water for the environment in recent years under the Murray-Darling Basin Plan.
The newly published Coorong Summit Summary Report and Goyder Expert Panel Report summarise recommendations and a vision for the Coorong's future.
The reports recommend a series of short, medium and long-term remediation actions to restore the Coorong. This includes:
Establishing a series of refuge wetlands while the south lagoon is recovering;
·optimising the benefits of water from the River Murray, Southern Ocean and the Upper South East; and
managing nutrients to control algae growth.
The two reports provide the South Australian Government with a strong basis to work with the Australian Government to secure funding to protect and rehabilitate the iconic wetland.
For a copy of the reports visit: https://www.environment.sa.gov.au/topics/river-murray/about-the-river/coorong-lower-lakes-murray-mouth